---
---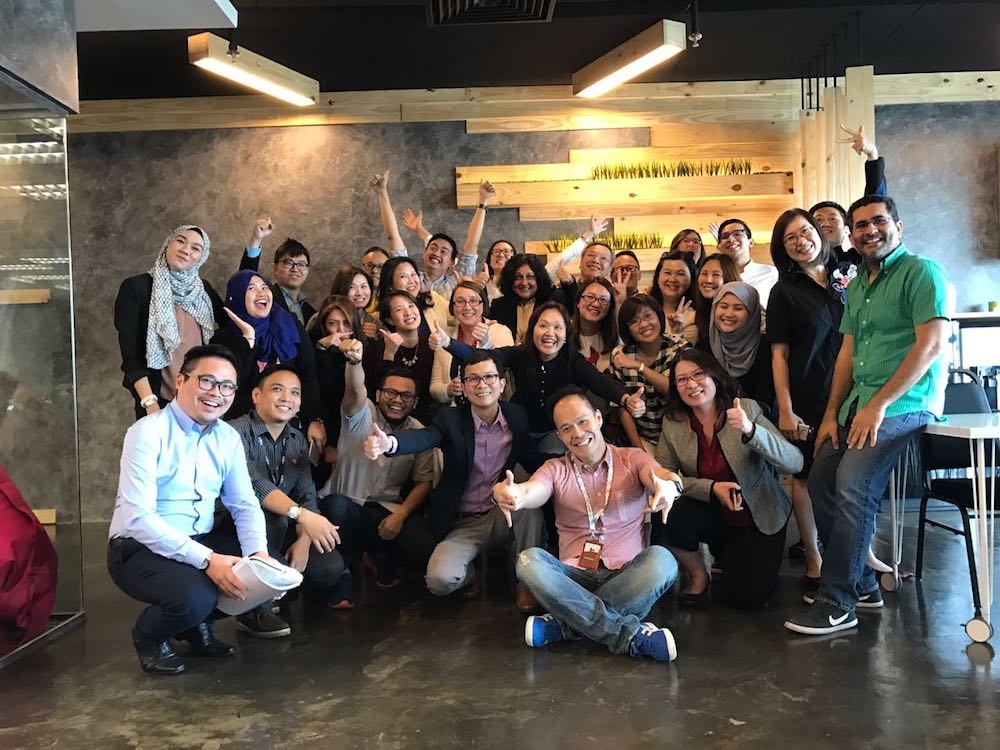 Gamification For Employee Engagement & Motivation In Malaysia
Talent Intelligence continues to inspire Malaysia with gamification strategies by invites global gamification guru and founder of Gamification Nation, An Coppens to host a workshop for HR Leaders in Malaysia.

As Talent Intelligence Sdn Bhd continues to inspire Malaysia with gamification strategies, the company invites global gamification guru and founder of Gamification Nation, An Coppens to host a workshop for HR Leaders. The workshop - Employee Engagement & Motivation with Gamification & Behavioral Design Workshop on February 14-15, 2017 ended with great reviews from learners.

The 2-day workshop was received with great acceptance and curiousity at the same time. An changed the perspective of gamification and behavioral design of the audience. Gamification has been an approach and strategy used by businesses to deploy great services, loyalty programs, campaigns, products, etc. Nevertheless, An focused on the potential and transformation it can bring into the areas of Human Resources.

Participants of the workshop saw opportunities it can tap into onboarding challenges, company branding, learning and development, succession planning, etc. An shared multiple examples, benefits, pitfalls, and insights that HRs were able to relate to. "Great insights on how to plan properly the gamification approach in HR programs," feedback by Morgan Tan - Deloitte.

The workshop experience was also enhanced through An as a lively speaker and incentives inserted throughout the sessions. SelfDrvn app was used to gather feedbacks, entice interaction between participants and speaker, retain highlights and information learned, etc.

"Love the examples, insights, experiences sharing and the practical sharing, concepts may be provided as preread (could be like Lynda.com)," feedback by Shirene Tan - Digi.

"A good start to learning gamification with playing the SelfDrvn app and learning the fundamentals of gamification," feedback by Andrew Ng, Fonterra.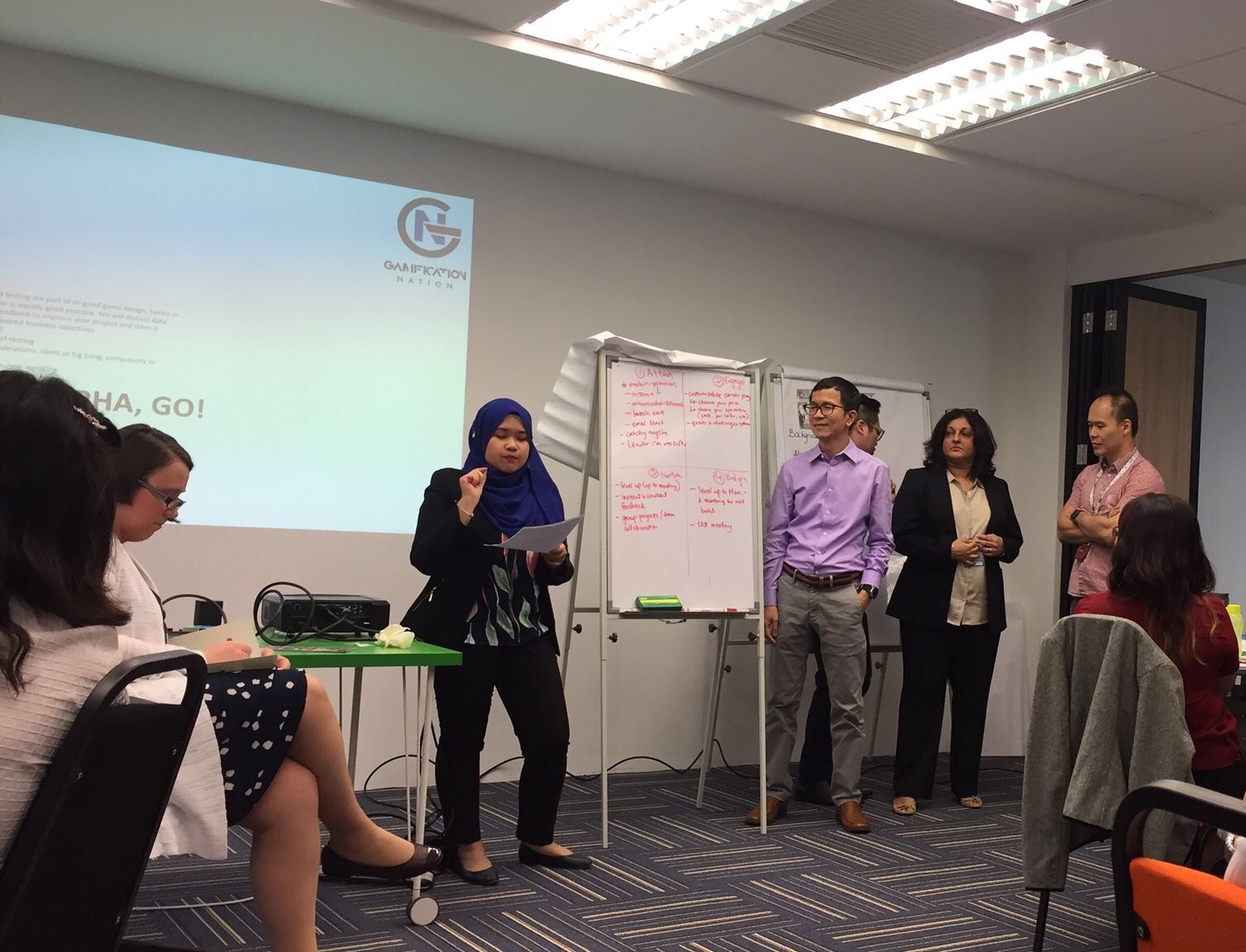 Talent Intelligence is proud to have An in their training centre and looks forward to collaborating with An on near future projects. As an organizer of Game Thinking Asia (GTA) and Talent Ecosystem Conference (TEC), Talent Intelligence brings in a pool of global experts, thriving the talent ecosystem in Asia. An Coppens will be visiting Malaysia again in August for the two conferences mentioned. Stay tuned.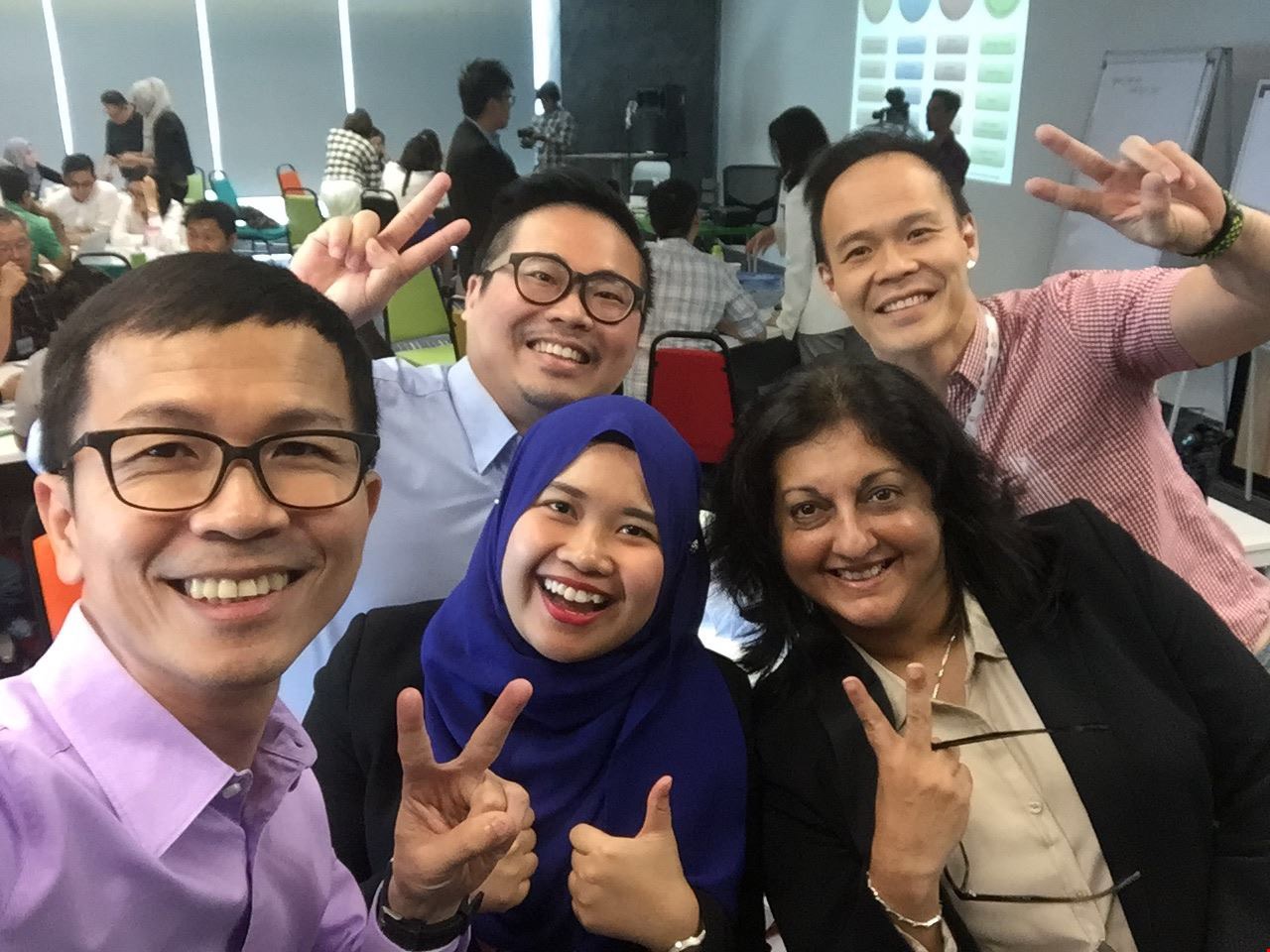 Interested to know more about Gamification Solutions?
Check out our platforms suitable as a Learning Management System (HRDF Claimable), blended/digital learning trainings, employee engagement tool, and much more!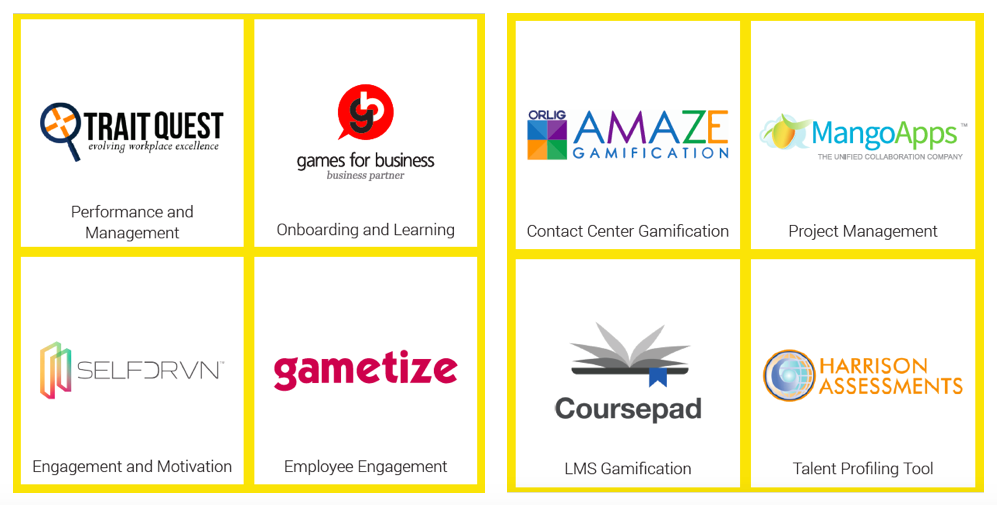 Check out our next workshops in May 2017:
Gamification in HR
Gamification in Marketing and Creativity
Workplace Gamification @ Contact Center
Gamification for Leaders
Design Learning Experience with Gamification
and More!

Subscribe to our Email Newsletter for Updates!

---
Established in 2008, Talent Intelligence focuses on competency training and HR consulting services with gamification solutions embedded in experiential digital learning and employee engagement. Its content and structural gamification will engage learners beyond traditional ways for better knowledge retention, sustainable engagement, drive behavioral change, and build new habits. Together as leaders alike, it will build a sustainable talent ecosystem in Asia.
---