---
Learning Experience 2.0 is a tool to up skill your team & boost your business performance.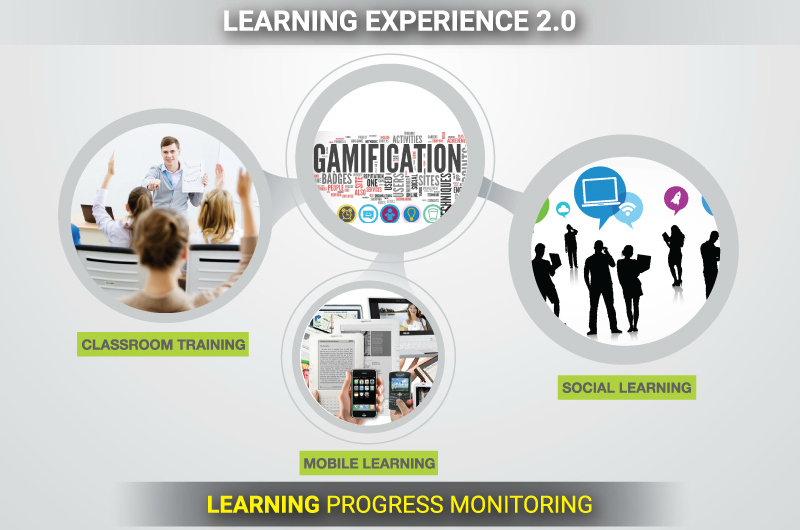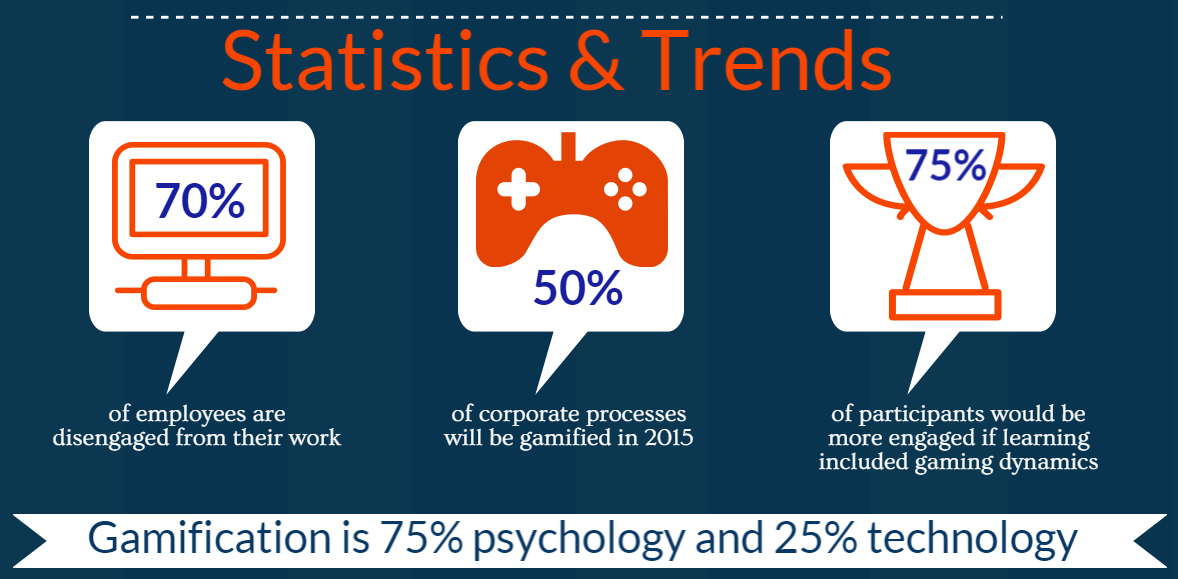 75% of Participants would be more engaged if learning included gaming dynamics






Bite-sized learning on the go is 17% more efficient**
---
---
Learning Experience 2.0 is a revolutionary learning framework designed to create an immersive learning experience that will engage and transform your team, provide in-the-moment training and improve the outcomes of their work. When your team takes on Learning Experience 2.0 alongside any of our training workshops, they will be able to leverage on this framework for optimal learning effectiveness.

Other benefits include:
+ A boost in productivity by 50%*** and a higher motivation to learn
+ Noticeable change in their capabilities in as little as 3 hours a week of online-learning time
+ Closer relationships with other team members via healthy gaming competition/learning collaboration
+ Staying on track of the learning and ahead of potential derailers

And over time, this builds your competitive advantage and boosts your business performance.

---