---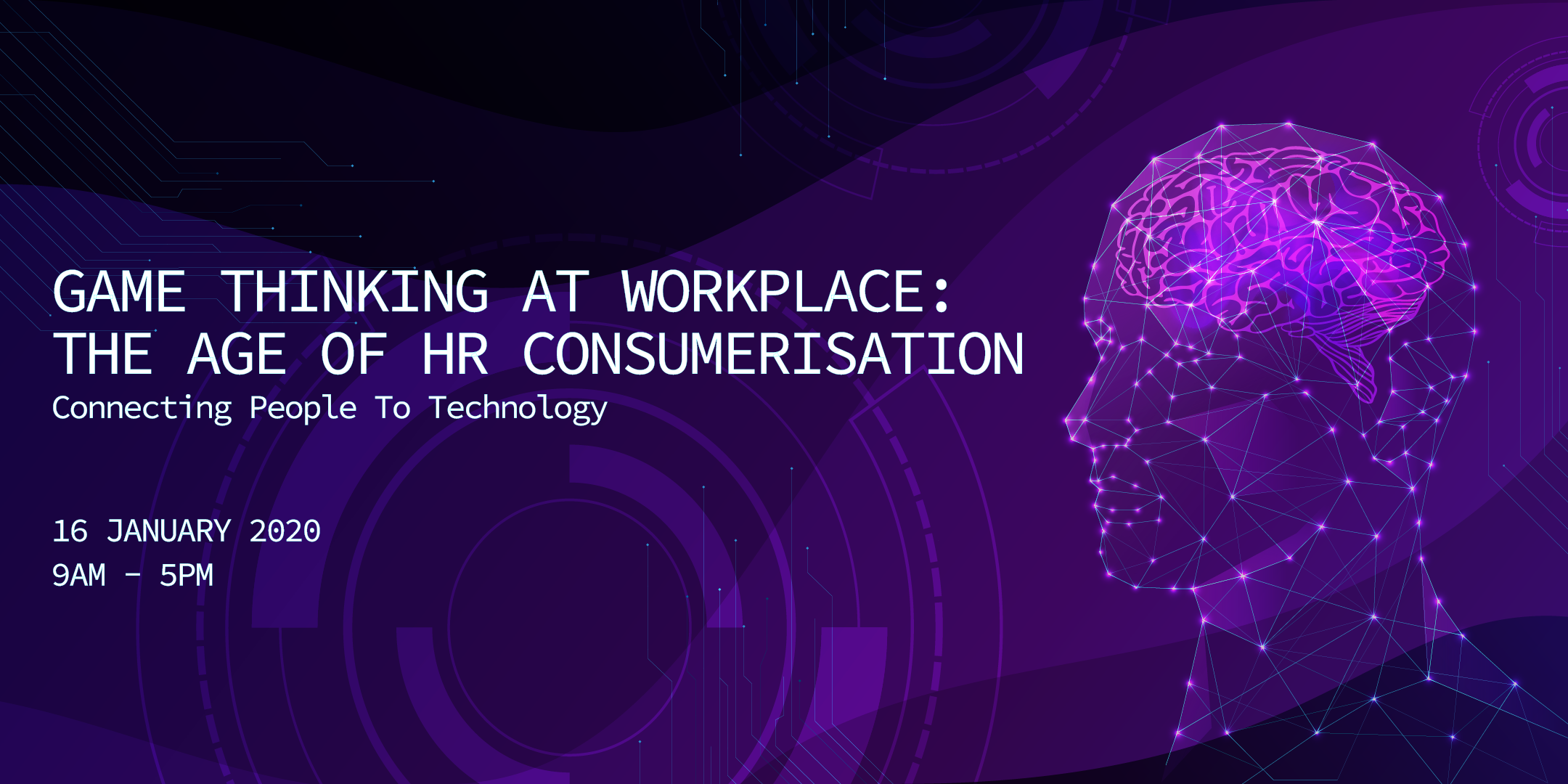 Imagine you have a time machine just like Doraemon and you set the time machine and rewind time to 1960. How different is your work life today compared to what it was almost 60 years ago? Clearly, there would not be a Starbucks on every corner or a mobile phone in every pocket and —but what else has changed and why?
In today's world, the structure, content, and process of work have changed. Work is now more cognitively complex, requiring people to work as a team and collaborate to achieve more. We have more time pressure as technology is pushing us to achieve more than what we could 60 years ago. Lastly, people are more dependent on social skills, more mobile and less geographically dependent.
In this era, you will also be working for an organization that is likely to be very different due to competitive pressures and technological breakthroughs. Companies are focusing to develop their employees to be more agile, creative and innovative.
Besides into the international award winning workplace gamification business case, this workshop is packed with activities that also influence participants to embrace change and experience the importance of agility, switching to a growth mindset from a fixed mindset.
Expected Learning Outcome
Replaces limiting beliefs with possibility thinking

Promotes agility & growth mindset with fun and memorable experiences

Discover the key habit from successful innovators through experiential activities, such as rapid prototyping, test & iteration

Experienced the importance of user research and practice during the workshop
---
---
Course Outline
The Opening: The Industry Revolution & HR The Age of HR Consumerization
HR refers to creating a social, mobile, and consumer-style experience for employees inside the company. ... The new objective is to create one employer brand which provides a seamless experience for current employees, potential employees, and consumers.
The beginning of the session is to set the context of the business environment that evolving rapidly towards delivering current, potential employees and consumers, especially being a consumer brand
The 3 core principles that accelerate innovation & drive long term engagement
1) Test your ideas with handful early adopters
2) Focus on designing & testing the core experience
3) Prototype & your ideas early
Business Case: Award Winning Employer Branding Project by PWC, Hungary
Business Case: Game Thinking for Innovation: Shiseido Made 2 Fit - Customize Your Foundation with AI powered mobile app.
Business Case: Generali Insurance Gamified Employee Onboarding
Business case: Jardin Group Innovix - HR innovation to design employee onboarding journey with gamification & virtual reality.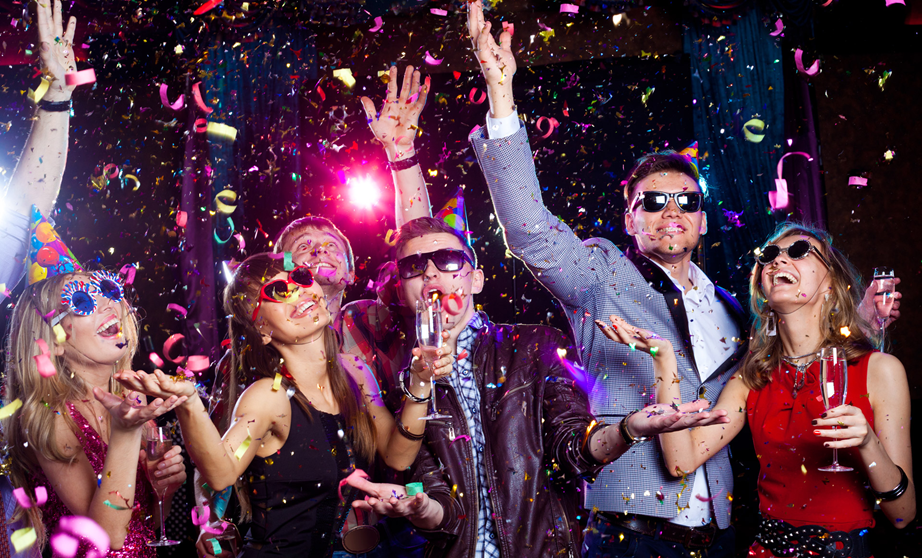 Activity: The Powerful Method in Bridging People & Technology: Designing Birthday Experience / Gift
Participants will be divided into pairs and tasked to design a birthday experience/gift for each other. Participants will first start to put on the designer hat which is to sketch what they think is right for their partner without discussing with him/her beforehand. Guided by facilitators, participants will then go through multiple interview sessions to discover the motivations of their partner. At the end of the activity, participants will sketch again the birthday experience/gift and share with their partner.
The objective of this activity is for participants to experience the AHA moment when they begin to understand their partner, they see the gap of their initial thoughts without talking to them.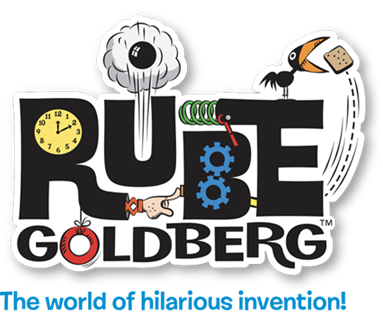 Activity: Rube Goldberg Machine Design
A Rube Goldberg machine is a designed to perform a simple task in an indirect and fashion. The expression is named after the American cartoonist, Rube Goldberg, whose cartoons often depicted such machines. Participants will be assigned a bigger group to brainstorm how they can build the Rube Goldberg Machines with minimum 7 forces within 45mins. They are required to use the resources prepared by facilitators or anything within the room.
---
---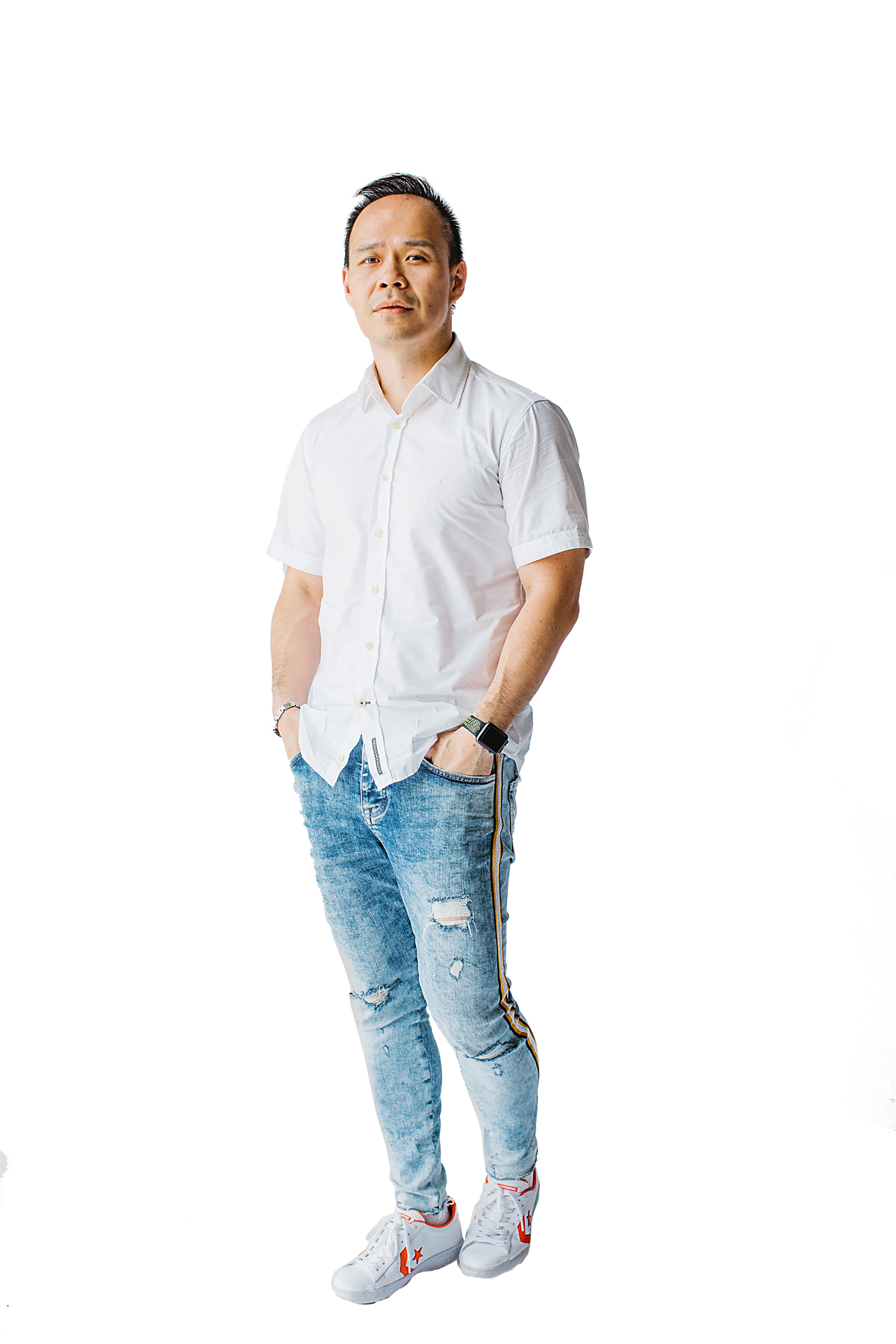 Course Leader
Gamification Advocate in Malaysia. He works with many reputable gamification experts in the United States and Europe, such as Amy Jo Kim, Yu-Kai Chou, Pete Jenkins, and An Coppens to promote the Game Thinking & Gamification in the South East Asia (SEA) region. He was recruited by Amy Jo Kim, the founder of the Game Thinking Academy (GTA) to be the GTA coach.
He is also a GamFed (International Gamification Federation) member and actively promote gamification best practices especially in Malaysia. He also produces two annual national conferences – Game Thinking Asia & Talent Ecosystem Conference to further promote innovation in HR & the customer experience with Game Thinking/ Gamification in the SEA region. In addition, he is familiar with and have used the Stanford school design thinking method in gamification projects.
For more information, visit my LinkedIn profile at https://www.linkedin.com/in/jaxtoncheah/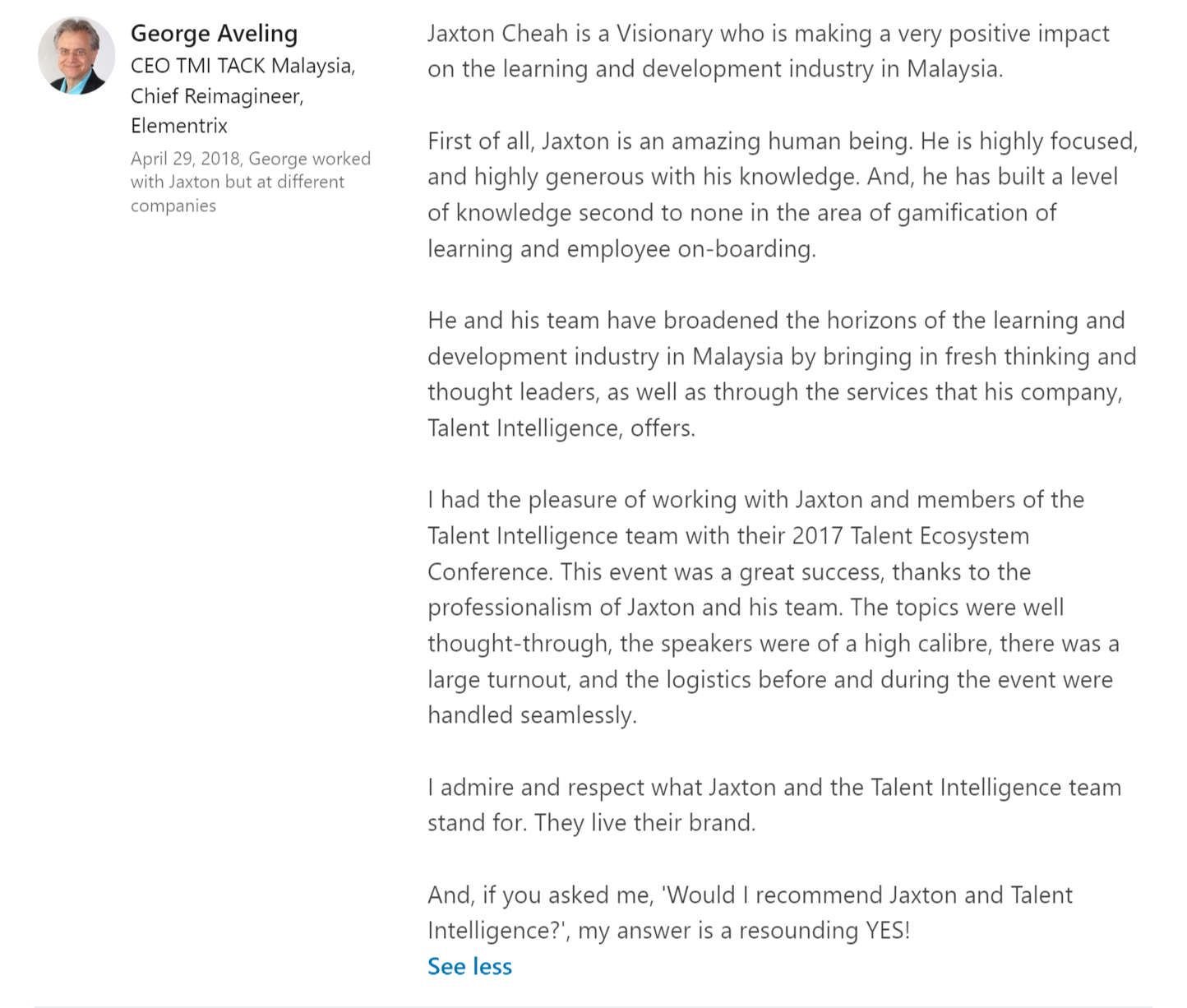 ---