---
---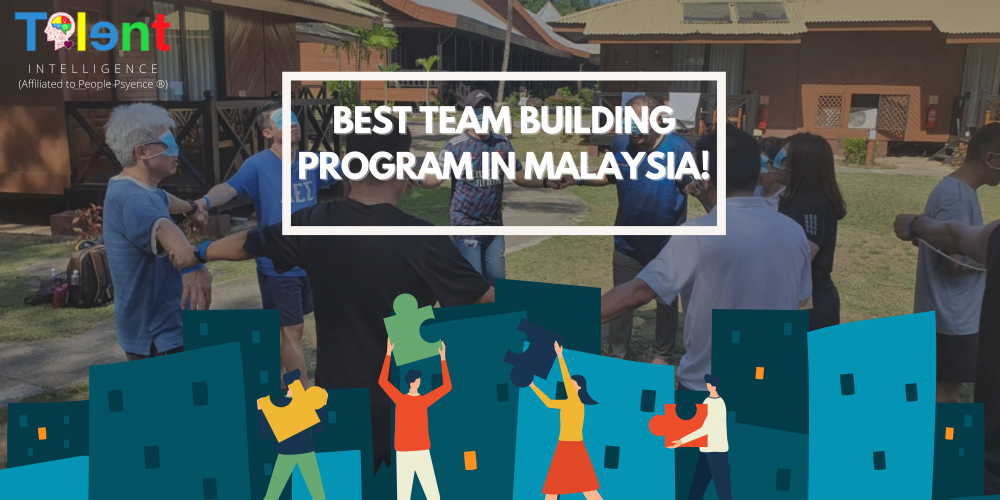 Top 5 Reasons Why Team Building is Important
Best Team Building in Malaysia
Everyone in an organization should know about the importance of a well-coordinated team. Teamwork is incredibly important just as a well-oiled cog in a machine is vital as it is there to help the functionality of the full structure. But people aren't cogs and we can't just simply oil ourselves and then work well together. People are human beings with different personalities, interests, ambitions, and habits of working. Hence, this is why team building activities are crucial as a means for employees in an organization to gel well together. It helps connect new hires with the more senior staff as well as reconnect the older staff with their colleagues.
Team building activities usually involve a myriad of games and activities that are meant to challenge and stimulate the members to improve the synergy between members. It may be activities that encourage their teammates to try harder or for all members to really collaborate and produce great work together. No matter the activities, today we'll look at what are the reasons why teamwork is incredibly important in a workplace. Let's dive in.
1.       Helps remove the awkwardness between senior-junior employees
2.       Builds Trust
3.       Encourages creativity and learning
4.       It creates a better work environment
5.       It unveils hidden talents
Here are some of the leisure activities that you get to enjoy in our Team Building Programs!

or if you wish to request a proposal, straight away;

---