---
---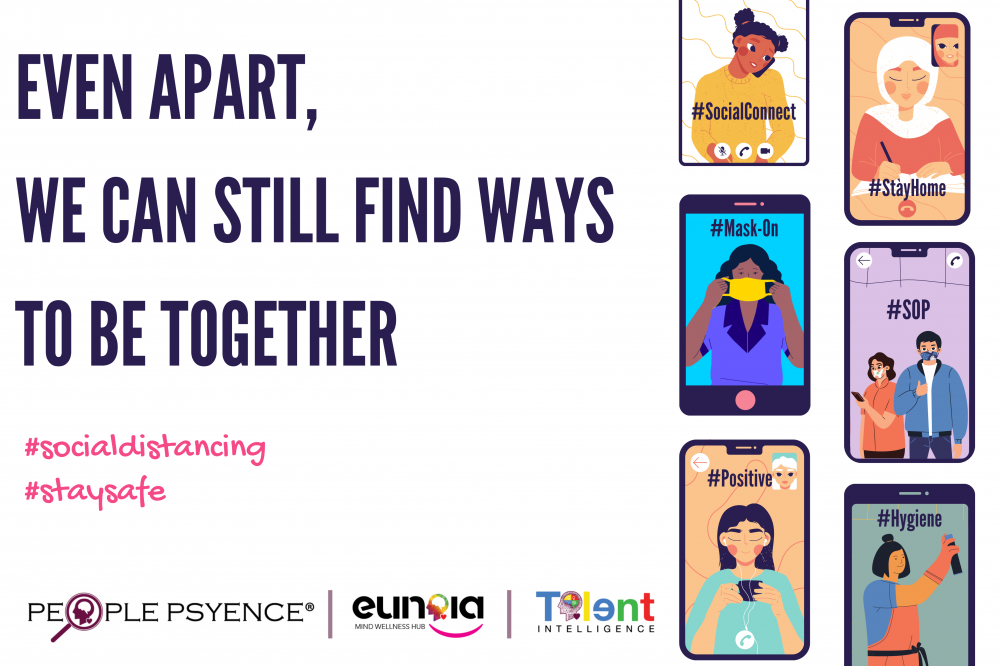 How To Improve Work From Home (WFH) And Remote Working Effectively During Lock Down
Join us in this complimentary FREE webinar to discuss and learn more about strategies and best practices to develop your remote workforce
Employees who suddenly moved to remote work / work from home as COVID-19 spread experienced a loss of control over many aspects of daily life. They coped with high levels of uncertainty about their personal, professional and financial future. Phasing workers back into the office may create new uncertainties about personal safety and how to adapt to new routines.
Although the remote working went reasonably well in a short period of time, there are a few pitfalls that Organizational leaders need to be aware of. To be successful in the long term, developing remote workforce to adapt to the new norm is compelling.
Organizational leaders are looking to psychology for strategies that help employees feel less apprehensive about returning and more optimistic about the office environment. 
Join us in this complimentary FREE webinar to discuss and learn more about strategies and best practices to develop your remote workforce. You will discover the new paradigm of digital strategies to develop remote workforce competency and apply Gamification to learn and engage your employees.   
Date: 3 Dec 2020
Time: 1pm to 2pm 
Platform: Zoom (only Zoom client app, not available for Zoom web)
What you will gain from this webinar: 
1. Remote Working Challenges During Lock-Down
2. The concept of "Gamification" & application
3. Strategies to develop your remote working employees digital skills
4. Business cases


Who should attend:
1) Human Resources Practitioners
2) Learning & Development Professionals
3) Manager who wants to develop the team on technology adoption and digital mindset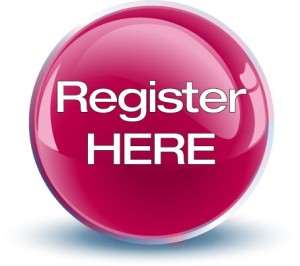 Your Webinar Host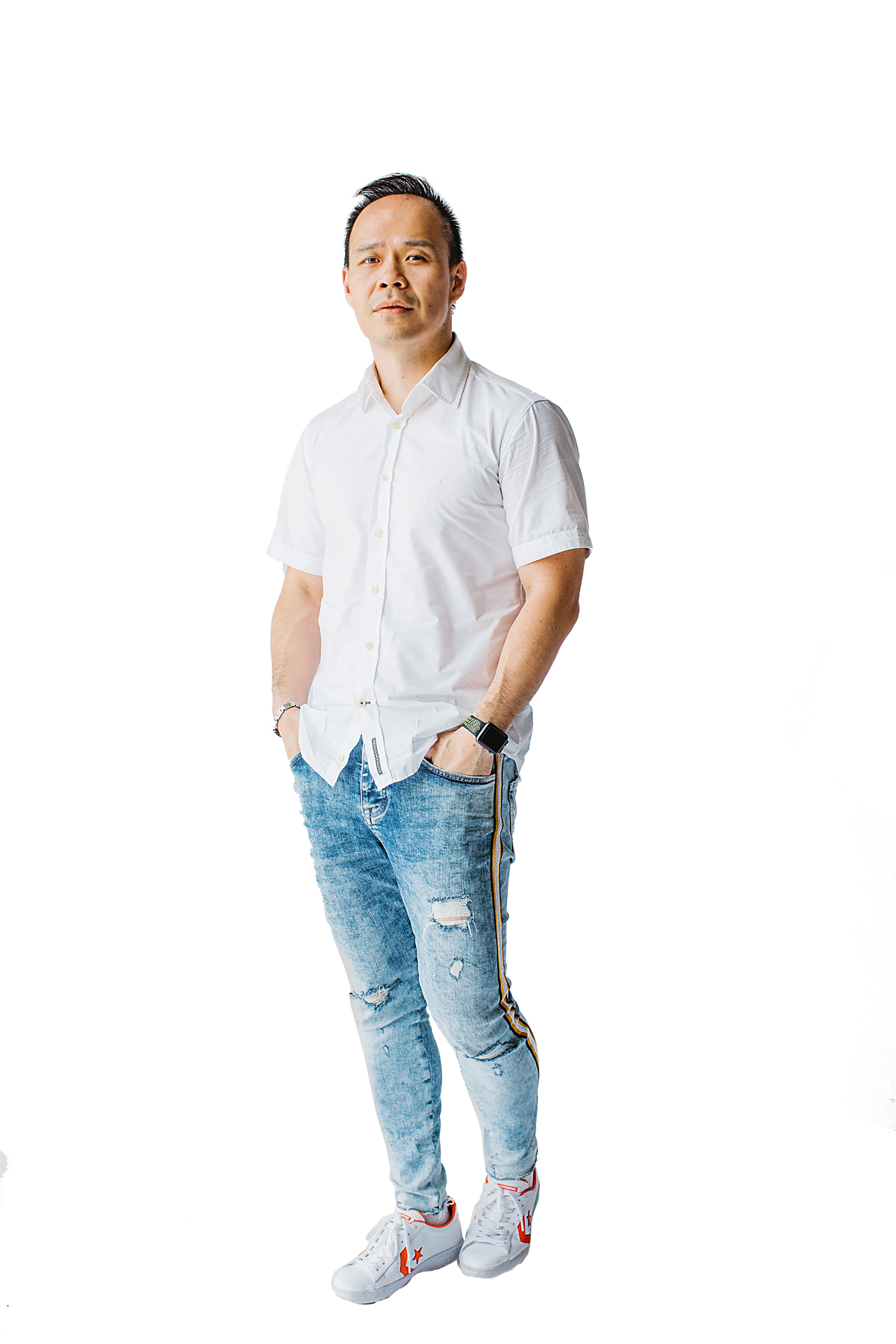 Jaxton is a Gamification Advocate in Malaysia. He works with many reputable gamification experts in the United States and Europe, such as Amy Jo Kim, Yu-Kai Chou, Pete Jenkins, and An Coppens to promote the Game Thinking & Gamification in the South East Asia (SEA) region. He was recruited by Amy Jo Kim, the founder of the Gschool Silicon Valley (Formerly known as Game Thinking Academy) to be the Game Thinking coach.
He is also a GamFed (International Gamification Federation) member and actively promote gamification best practices especially in Malaysia. He also produces two annual national conferences – Game Thinking Asia & Talent Ecosystem Conference to further promote innovation in HR & the customer experience with Game Thinking/ Gamification in the SEA region. In addition, he is familiar with and have used the Stanford school design thinking method in gamification projects.
For more information, visit Jaxton's LinkedIn profile at https://www.linkedin.com/in/jaxtoncheah/
Watch the testimonial video from our clients who experienced our gamified The Resilient Squad Competition.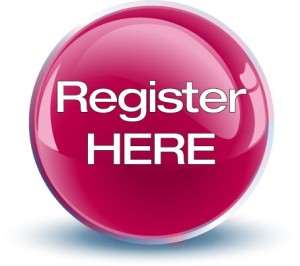 ---