---
---
Gamification Workshops Now Endorsed by GamFed
Talent Intelligence Sdn Bhd strives to deliver the best trainers and training materials for our clients. From soft skills development, to employee engagement related trainings, gamification strategies are now accessible to the South East Asia region. Implementing gamification strategies in the HR space is definitely not easy, as statistically 80% of current gamification application failed due to poor design.
We are so proud to present our gamfication workshops that are now endorsed by the International Gamification Confederation (GamFed), which reviewed and determined the best practices of gamification to be applied in specific areas of HR. We have trained and developed our trainers using frameworks that were designed from the world top gamification gurus like Yu Kai Chou, An Coppens, Andrzej Marczewski, Pete Jenkins and many more to ensure the content delivered is aligned with international best practices and standard.
Here are our workshops below:
Public Workshops:
Gamification in HR - by Elsie Mak and Vigneswaran Applasamy
17-18 May 2017

Gamification for Contact Centers - by Elsie Mak and Vigneswaran Applasamy
Coming Soon!

Game Thinking - by Amy Jo Kim
14-15 August 2017

Designing Learning Experience with Gamification - by An Coppens
22-23 August 2017

---
In-House Workshops

(NEW!)

:

Redefining HR through Gamification
Gamificaiton in Marketing & Creativity
---
Conferences:
Game Thinking Asia (GTA) 2017
16 August 2017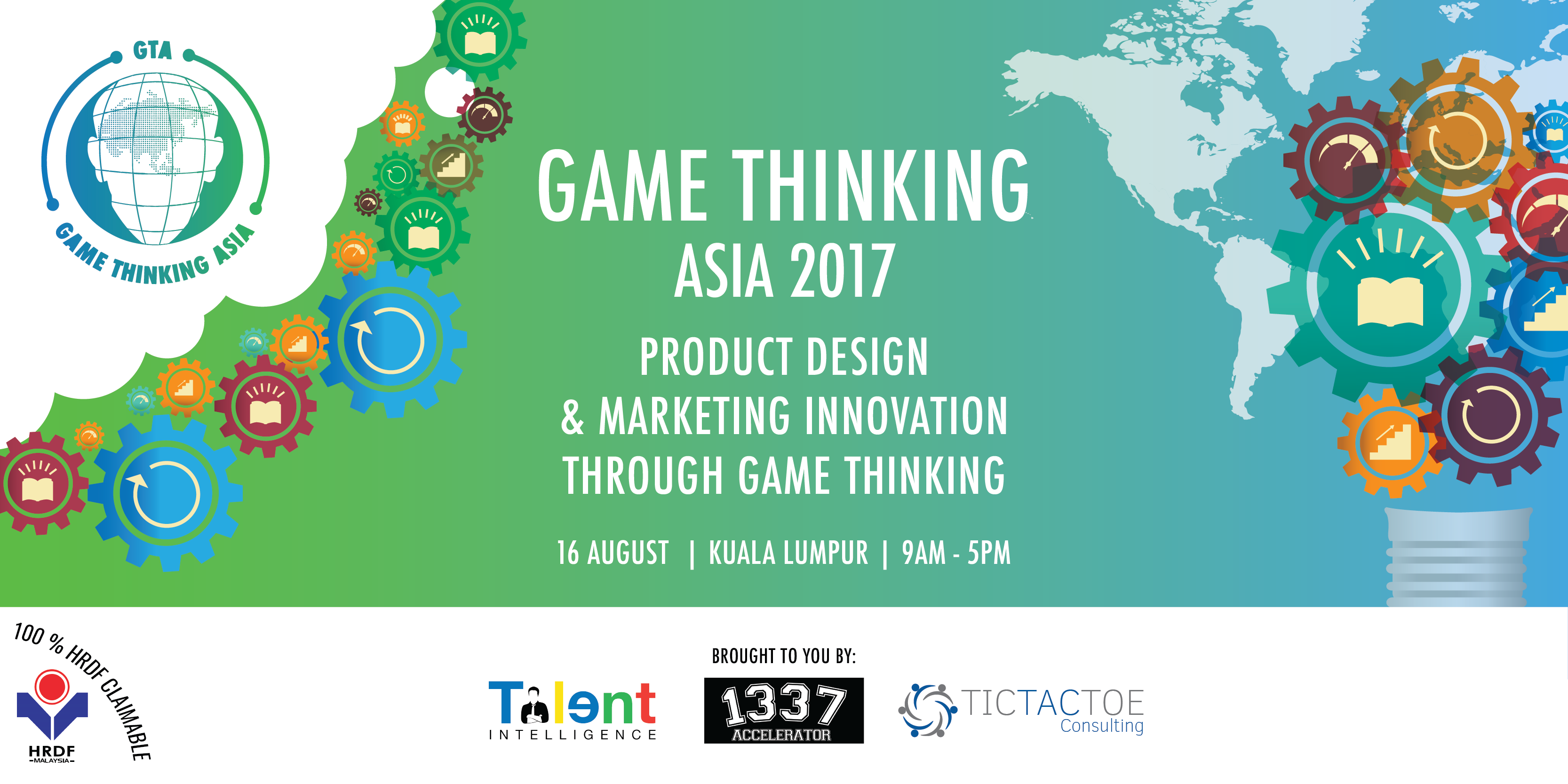 Talent Ecosystem Conference (TEC) 2017
17 August 2017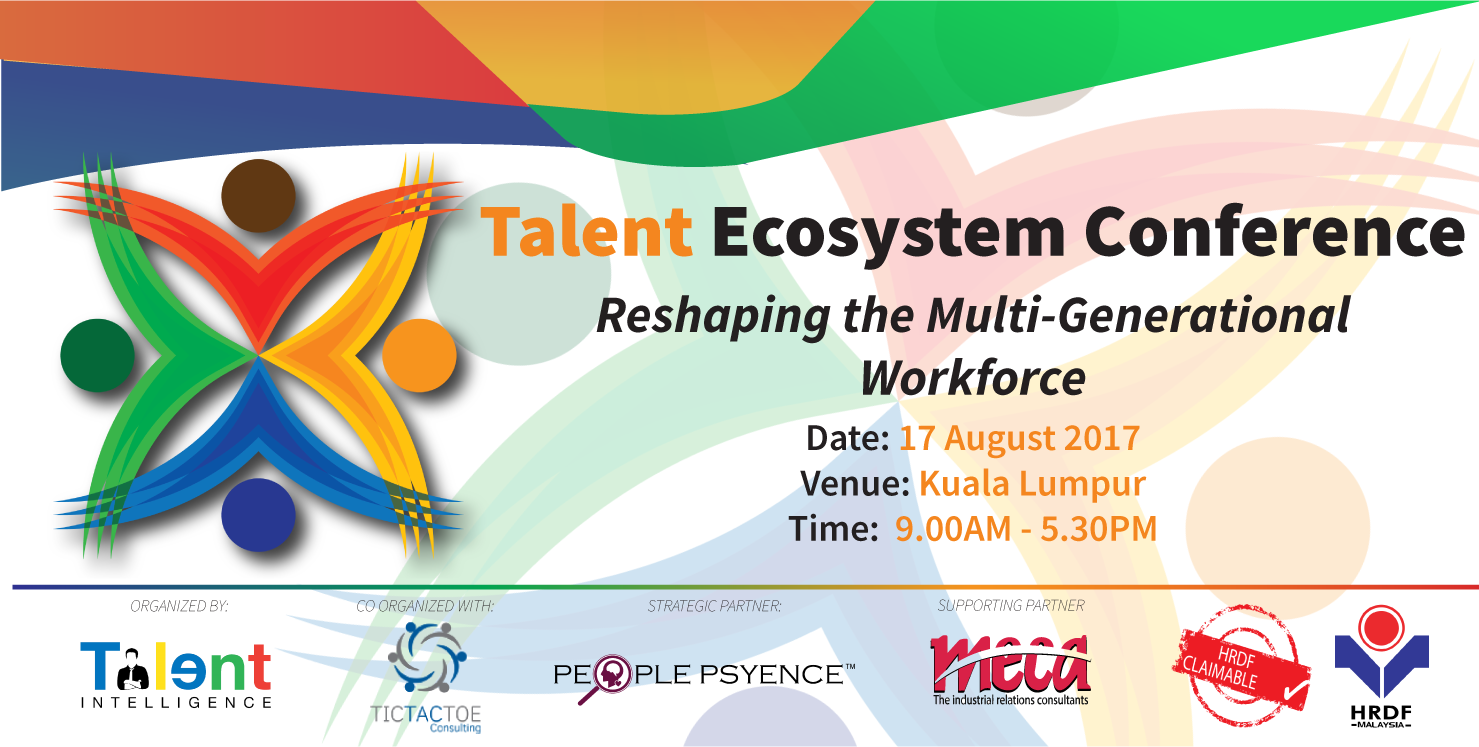 ---
Established in 2008, Talent Intelligence focuses on competency training and HR consulting services with gamification solutions embedded in experiential digital learning and employee engagement. Its content and structural gamification will engage learners beyond traditional ways for better knowledge retention, sustainable engagement, drive behavioral change, and build new habits. Together as leaders alike, it will build a sustainable talent ecosystem in Asia.
---