---

For more than 40 years, Video Arts has provided engaging video learning solutions to organizations to support their employees' professional development.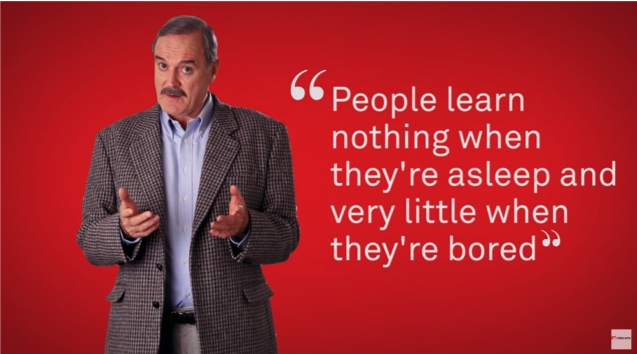 Your Learning Journey
We believe in the power of to help people learn. As well as using world-class production experts, we also employ a range of famous faces to feature in our videos. Put together, these three elements of high quality production and well-known actors all help facilitate a change in in a cost-effective and time-efficient manner.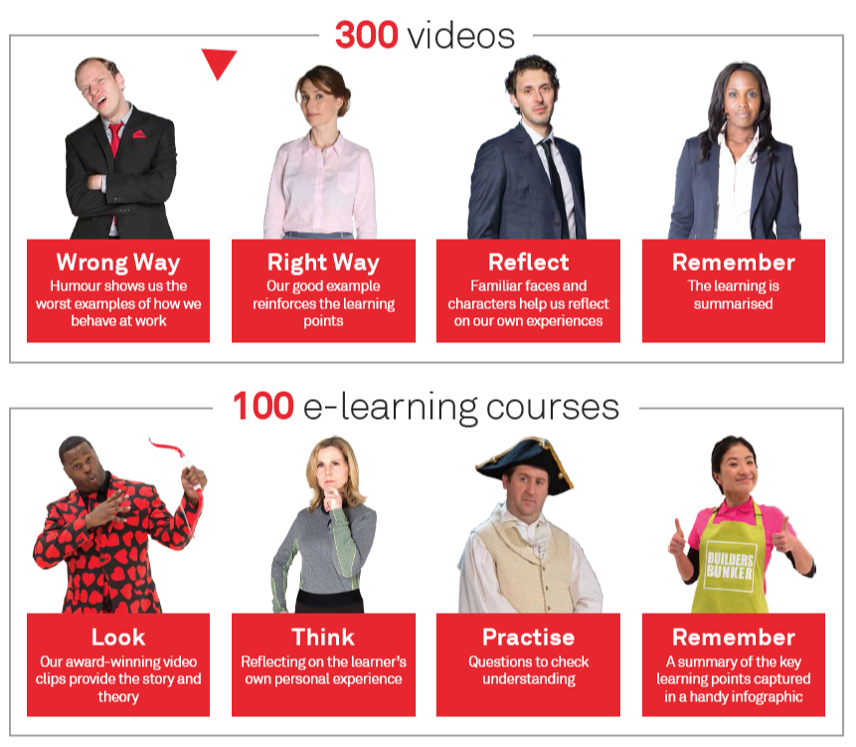 Micro Learning
Micro-learning video libraries offer a great way of supporting formal and informal learning anytime and anywhere.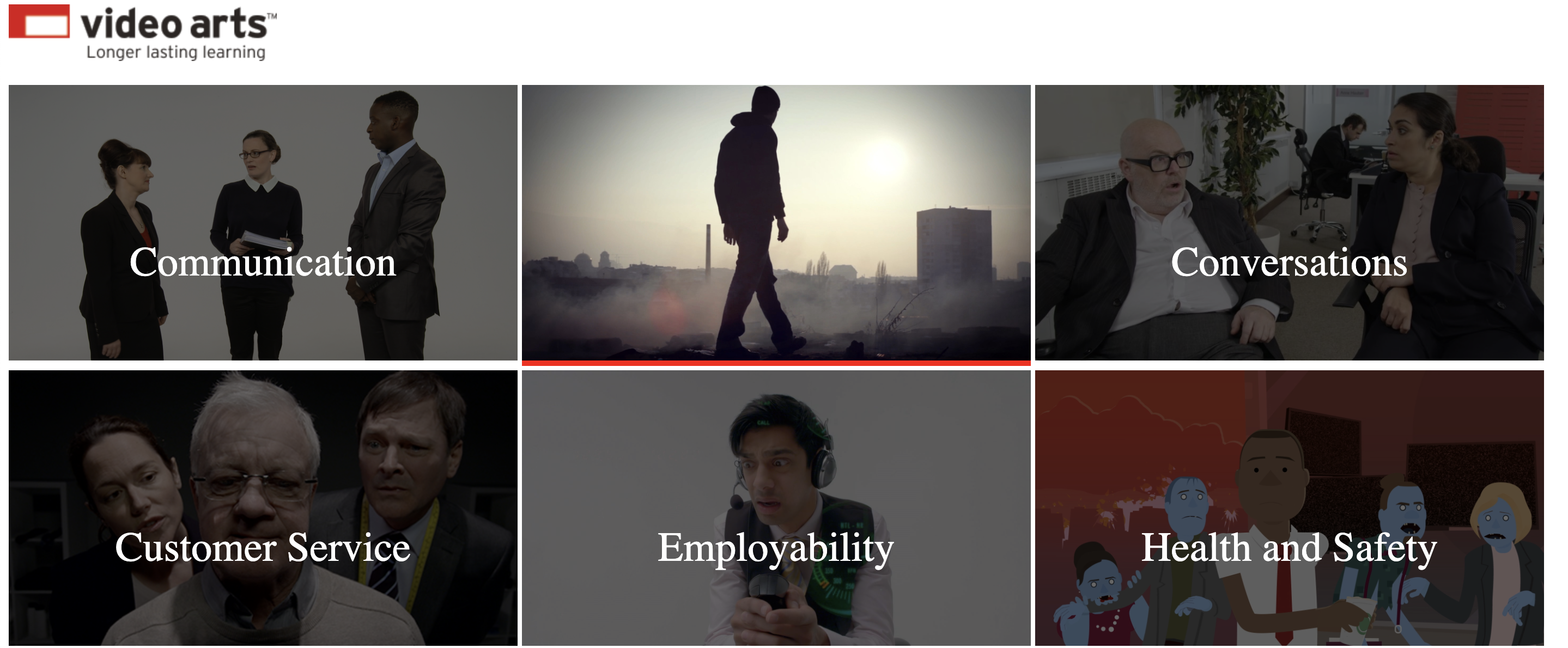 Contact us for further information and discover more than 100 topics mobile learning.