---

MWS™ is a workforce learning solution offering a new approach and fresh perspective to competency-based trainings. It is designed to offer flexible solutions to meet every needs of big and small organizations alike.
Methodology
1) Preprogram video
2) 4hours virtual class (divided into 2 sessions x 2hours)
3) Post program visual map, podcast, 30 days access to trainer and video recording
4) Brainstorming session on solutions for 5 to 10 business issues
Participants

Maximum no of 30 pax
---
---
Topic Titles
Essential Skills are the skills needed for work, learning and life. They provide the foundation for learning all other skills to enable people to evolve with their jobs and adapt to workplace change. This track provides you with everything you need to be effective.
01 Winning Attitude
02 Accelerated Learning
03 Write Effortlessly
04 Manage Time
05 Getting Organized
06 Effective Meeting
07 Communicate Clearly
08 Active Listening
09 Business Etiquette
10 Managing Boss
11 Minimizing Workstress
12 Dealing With Change
Explore the topics that are critical to developing effective management skills such as speaking with power, motivation, team development, interpersonal and communication: everything you need to manage people effectively.
01 Speak With Power
02 Creative Thinking
03 Decision Making
04 Motivating Others
05 Delegating Effectively
06 Getting Results
07 Building Team
08 Constructive Feedback
09 Coaching Dance
10 Executing Change
11 Dealing With Difficult People
12 Art Of Negotiation
NLP is the leading-edge technology of excellence. You may have heard that NLP is particularly powerful in the areas of communication, influence and change. You may be aware of some of the astonishing results that NLP can deliver. Experience NLP now.
01 Mastering Success
02 State Management
03 Congruency
04 Sensory Acuity
05 Building Rapport
06 The Art Of Questions
07 Figuring Out People
08 Perceptual Flexibility
09 The Framing Games
10 Power Persuasion
11 Problem Solving With SCORE
12 Imagineering
---
---
A common component of managerial training programs is a section on human resources as it plays an important role to align human capital with business strategies and philosophies. Managers who focus more on the numbers and less on managing talent tend to let HR responsibilities slip.
01 Positive Mental Attitude
02 Handling Discipline
03 Work-Life Balance
04 Screening Resumes
05 Behavioral Interviewing Skills
06 Culture Of Empowerment
07 Selecting Candidates
08 Performance Review
09 Managing Performance
10 Building Competencies
11 Planning Training
12 Induction And Orientation
Many organizations believe that competencies give clear messages to staff about the behaviors required by their business. Competencies are the state or quality of being adequate or well qualified to perform a task. A person gains competency through education, training, experience or natural abilities.
01 Managing Vision And Purpose
02 Strategic Agility
03 Dealing With Ambiguity
04 Action Oriented
05 Customer Focus
06 Managing Through Systems
07 Teamwork
08 Accountability
09 Assertiveness
10 Perseverance
11 Ethics And Values
12 Integrity And Trust
Most sales professionals "wing it," hunting for the sale and then playing sales meetings strictly by feel; they're reacting to what they find, selling by chance. Everyone wants to succeed at sales. Sales in Action is suitable for each and every sales professionals to hone their skills and save them of years of frustrations.
01 Sales Mindset
02 Generating Leads
03 Cold Calling
04 Power Intro
05 Telemarketing
06 Email Selling
07 Probing Skills
08 Handling Objections
09 Relationship Selling
10 Networking Skills
11 Nurturing After Sales
12 Sales Closing Techniques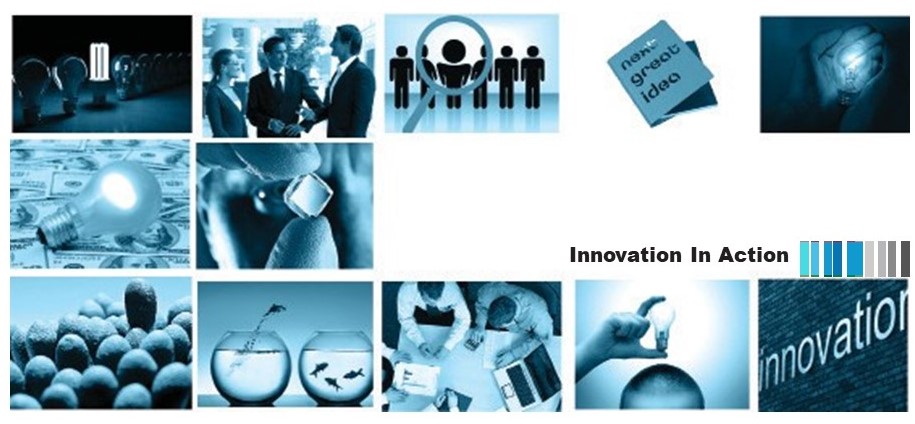 There is an increasing need for innovation in today's organizations. To stay current in a yesterday's world be it in terms of organizational structure, product, services or mindset. Innovation sends a positive motivating message throughout the organization.
01 Innovation and Organization
02 Nurturing Innovation
03 Idea Generation
04 Opportunity Recognition
05 Idea Management
06 Managing Innovation
07 The New Leaders
08 Leading Innovation
09 Culture and Rewards
10 Framework for Innovation
11 Process Innovation
12 Open Innovation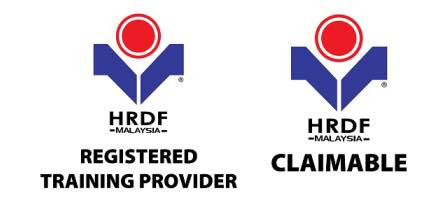 ---