---
---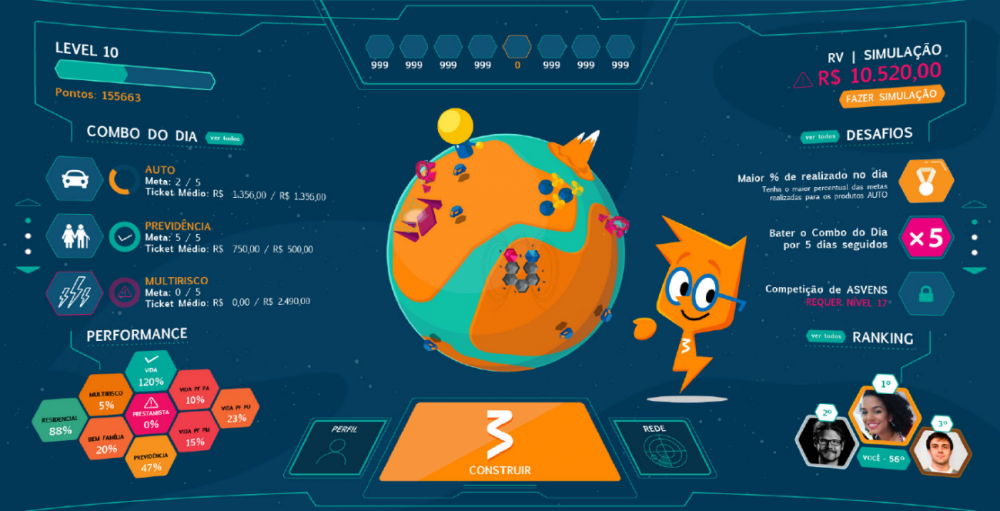 Funifier Studio
Funifier Studio is the ultimate tool for gamification designers to create and manage enterprise engagement strategies.
CUSTOM DASHBOARD
Customize your dashboard based on your Key Performance Indicators.
Setup your business metrics, analyze real-time player activity, understand their behaviors and tweak your Gamification strategy to drive your success higher.

YOUR CUSTOM INCENTIVES
Build your own incentive program tailored to your players motivations.
Or use one of many available pre-built connectors to rewards card network or Global Rewards Systems and pick amongst 3000+ different incentives to add to your Rewards Catalogue.
SECURITY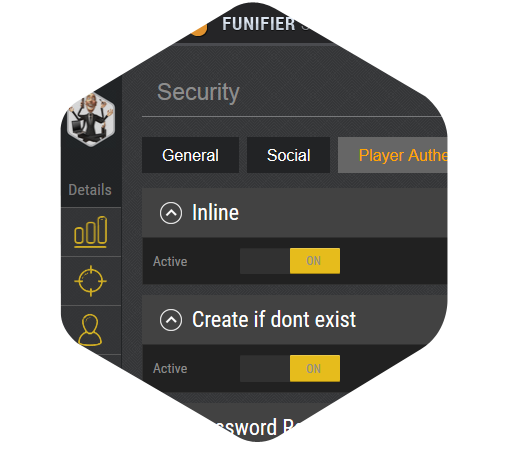 Dealing with Financial institution, security comes first..
Emphasizing on it, you can chose who and where can have access to which one of your Gamifications not only through Geo-localization but also through time zones, external apps, IP Address and much more.

---