---
---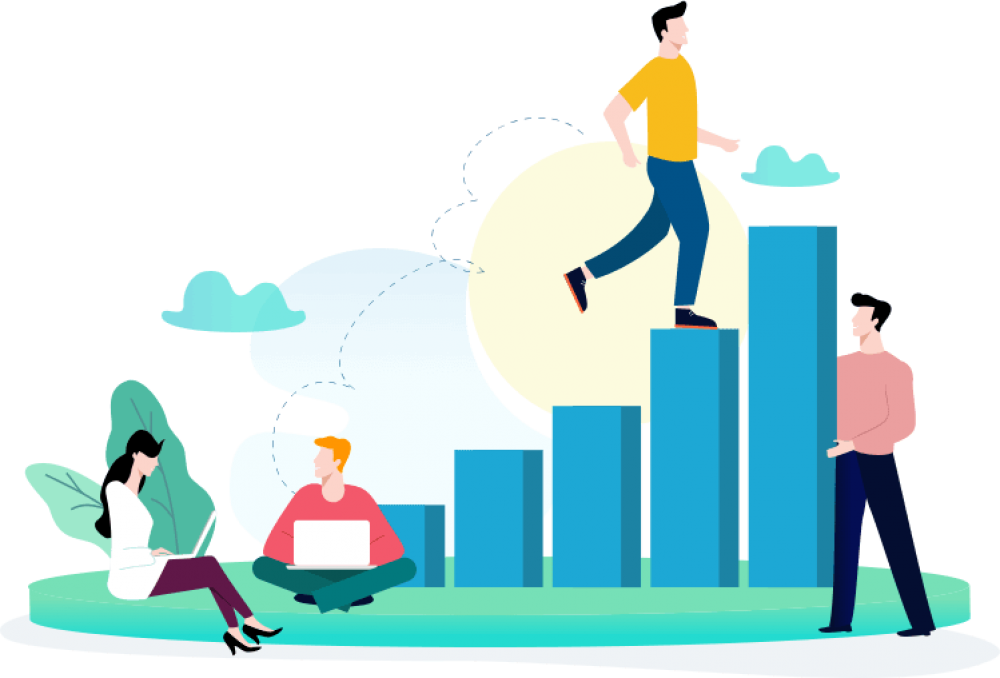 Introducing peopleHum, the people first technology platform that powered by AI & Machine Learning for Human Resource Management
peopleHum helps clients to enhance employee experience from attract to retention.
What is peopleHum?
peopleHum is the next generation people platform,
built ground up to get a single view that shows how well the people in your organization are connected. Be it candidates, employees or customers, use predictive and AI technologies to enable better people decisions. We are creating the Future of Work with peopleHum.
What we offer
"You don't build a business, you build people and people build the business" - Zig Ziglar
HIRE RIGHT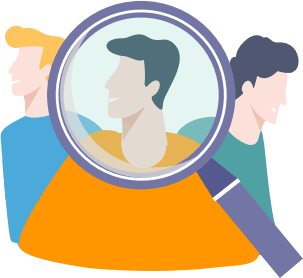 30% leadership time is spent on hiring in top-tier companies.
Reduce hiring errors and cycle time by pre-screening candidates with machine learning technologies. Increase brand attractiveness and optimize hiring with an integrated lifecycle and timely communication.
ENGAGE RIGHT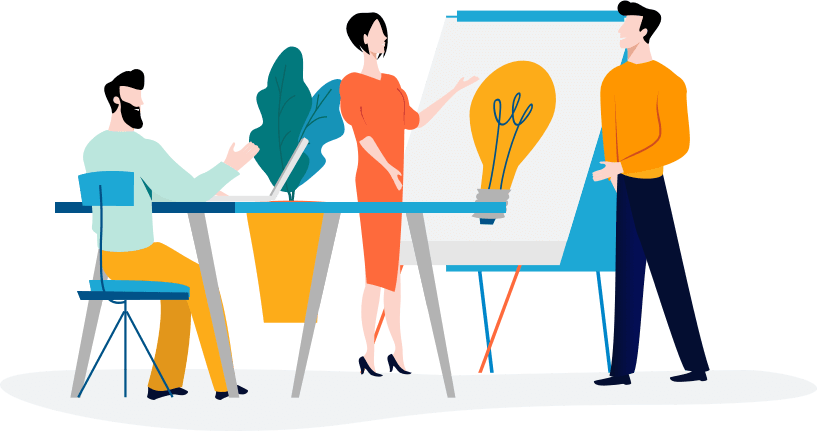 Engaged employees grow profits 300% faster than others.
Give your employees a voice. An integrated toolkit, specifically crafted for the millennial generation to better engage, measure, action and improve overall engagement.
NURTURE RIGHT
85% of millennials want more nurturing. 90% of managers dread it and feel that their goal setting and performance appraisal process is a liability.
Implement a strong continuous performance management system. Align and track SMART goals, measure performance objectively and create a continuous feedback loop that boosts engagement through compensation and rewards.

Hire

Engage

Nurture

Use Artificial Intelligence to assist your team in complex tasks like resume screening and assessing candidate suitability.

Have access to HR tech that has been designed ground up to provide you with tools that actually help keep employees engaged on a regular basis.

Get a platform that values people for their talent and gives a foundation for nurturing talent further using goals, 360 degree feedback, 1-on-1s and more.

Streamline hiring

Use extensive flows to manage openings and candidates through the entire hiring process. Simplify scheduling, feedback collection and more.

Measure engagement

Measure satisfaction, management and work environment effectiveness that will help you formulate tangible objectives.

Flexible Appraisals

Configure performance evaluation cycle with plenty of flexibility around frequency, timings, rating mechanisms and more.

Candidate engagement

Ensure best in class interaction with your candidates by automating key emails and schedules. Take your pick from Candidate NPS to custom surveys to keep your ears on the ground for candidate feedback.

Pulse Surveys

Get a measure of the mood of your organization via a quick and easy poll, with a random selection of your employees at different times.

Outlier detection

Identify outliers in the performance feedback reviews with an analytical based reviewer highlighting.

Hiring Source Management

Manage all sources with up to date analytics and custom capabilities for key sources including Referrals and External Recruiters.

Ideation and collaboration

Discover and shortlist the best ideas, to make them your next action items. Leverage from individual talent In your organization and do things better.

Emotional Intelligence

Go beyond the standard and outdated metrics and understand employees better with factors ranging from sentiment analysis of subjective feedback to mindfulness.

Candidate Sourcing

Allow candidates to apply for jobs at your organization, either through direct links on job boards or via emails sent to your hiring mailbox

Open and recognition driven culture

Engage, involve and motivate your employees better by appreciating them and giving them a platform to be heard.

Template management

Use platform-based researched and standardized templates or customize questions to collect performance feedback.

Candidate Onboarding

Requisite details from the candidates post hiring, to seamlessly flow into employee data record and review; Inform stakeholders in advance to make necessary arrangements to give new hires a stellar first day experience.

Announcements

Send out updates/ information to the entire organization or to specific teams via a shared notice board.

Customizable feedbacks

Customize your performance feedback process based on needs of self or hierarchy based reviews.
Human Resources System Features
HRIS

Manage user data across their personal, professional, educational background along with details of their financial package, allowances, stock plans, insurance information and much more.

Leave Management

A complete self-service portal to manage employee leaves, with complete customization of corporate policies around types of leaves and availability, holidays and even work week setup.

Exit Management

Manage your entire off-boarding process via the resignation workflows, for review and approvals and customizable action items around employee exit.

Analytics

Get a real-time, data rich dashboard for Admins to better analyze company level engagement, performance and hiring activities.

Integrations

Out-of-the-box integration with your active directory and collaboration tools like Slack, Google, Office 365.

Task management

Go beyond just pointing out the problems. Help assign ownership and monitor progress with automated tasks management.

---