Objective /Benefits
---
Build your product smarter and faster with our Game Thinking Toolkit

The Game Thinking Toolkit is a proven, flexible design system with step-by-step templates that guide you towards product/market fit. You'll use these tools to test your high-risk assumptions, mobilize your superfans, and create a compelling experience that drives long-term engagement.







Companies Benefited Applying Game Thinking

Cisco Systems
Tesla Inc.
Adobe Systems Inc.
Tesco
Netflix
The New York Times
The Sims
EA Games
eBay

---
Program Outline
---
Learn the basics of Game Thinking through hands-on exercises, compelling Case Studies, and stories direct from the front lines of hit games, products and services.


DAY 1 LEARN THE BASICS
Session 1

Game Thinking 101: What Makes Games So Engaging?

Superfans & Powerusers: Drive Product Discovery with The Right Customers

Social Verbs: Define How Customers Interact Together

Habit Stories: How to Find Habits You Can Piggyback On


Session 2

Design Your Player's Journey: Design a Compelling & Coherent Path to Mastery

Bring Your Learning Loop to Life: Build a Habit Loop That Gets Better Over Time


Session 3

Game Thinking Roadmap: Avoid "Leaky Bucket" Syndrome and Know What to Focus on When

The MVP Canvas: How to Run Faster, Smarter Product Experiments

Q&A, Wrapup, Next Steps


DAY 2 WORK ON YOUR PROJECT
Session 1

Habit Stories Deep Dive: Interactive Group Exercise

Choose Your Template: Each Team Decides Where to Focus

Find your Superfans: Screener + Interviews

Distill your Customer Insights: Social Verbs + Habit Stories

Sketch your Design: Players Journey & Learning Loop

Get It Done Part 1: Work Through Template, with Coaching


Session 2

Get It Done Part 2: Continue Working on Template Materials

Start to Summarize Work, Prep for Sharing

Pitch Session: Get Feedback from Experts & Colleagues

Q&A, Wrapup, Next Steps
---
Profile
---
Your Design Coach: Amy Jo Kim, Ph.D.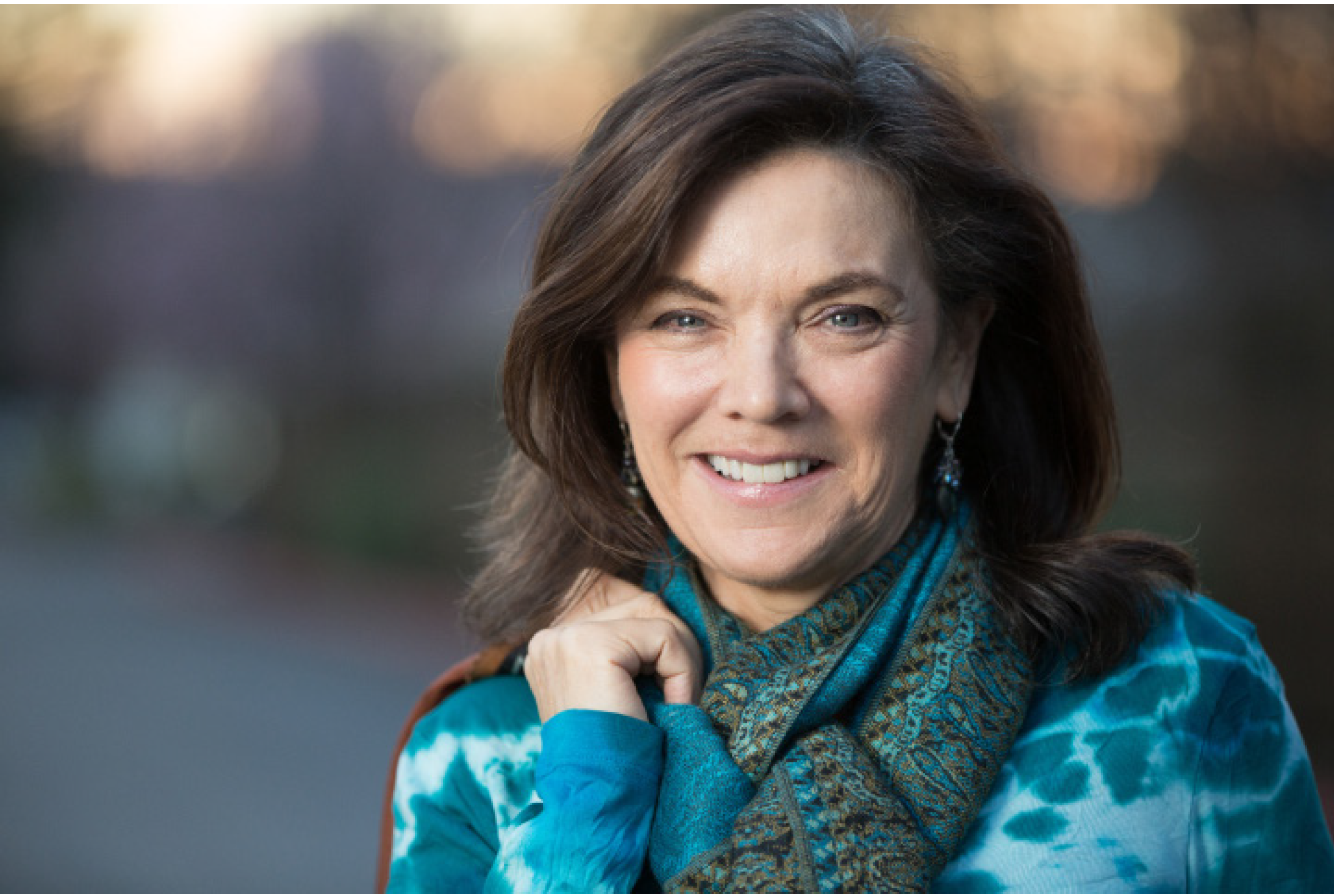 Amy Jo Kim is a world-renowned game designer and startup coach. As CEO of Shufflebrain, she led early-stage social design for Rock Band, The Sims, eBay, Netflix, Covet Fashion, Ultima Online, Happify, and Pley.
Named by Fortune as a top-10 influencer in games, Amy Jo pioneered the application of social game design to digital services in her influential book Community Building on the Web. She holds a Ph.D. in Behavioral Neuroscience and a BA in Experimental Psychology. She's an adjunct professor at the USC School of Cinematic Arts, where she co-developed the game design curriculum.
Amy Jo is passionate about helping innovators and entrepreneurs worldwide find product/market fit. She delivers transformative results through her Game Thinking coaching programs.
---