Objective /Benefits
---
Talent Intelligence launched 10 soft skills training workshop with complimentary Gamification Digital Learning Experience in 2018.
1. Team Building (1/2/3 Day)
2. Risk/Crisis Management (2 Day)
3. Effective Time Management (1 Day)
4. Delivering 5 Star Customer Service Experience (2 Day)
5. The Fundamental of Project Management (2 Day)
6. Emotional Intelligence and Resillence (2 Day)
7. HR for Non-HR Workshop (1 Day)
8. Interpersonal & Communication Skills (2 Day)
9. Performance Coaching & Mentoring (2 Day)
10. Gamification in Human Resources (2 Day)
The above training comes with 1 or 2 day classroom, and 8 days Gamified Digital Learning Experience to increase learning effectiveness, learner engagement and better knowledge retention.
Want to find out more?


Talent Intelligence offers gamification workshops endorsed by an international standard gamification Workshop provider - International Gamification Confederation (GamFed), so that you can learn how to:
Engage deeper relationship with customers and employees as your users
Motivate and engage users for higher productivity
Increase retention among employees in the workplace
Re-engage employees and customers
Our Clients:
UEM Sunrise, Martin Brower, Gamuda Land, LOOB Holding, TMI Consultancy Sdn Bhd, Vinda Group, CIMB Bhd, Webe Digital Sdn Bhd, Take Charge Asia, Anbiz, Petronas, Streamline Studios, etc
View our Gamification Projects and Case Studies >>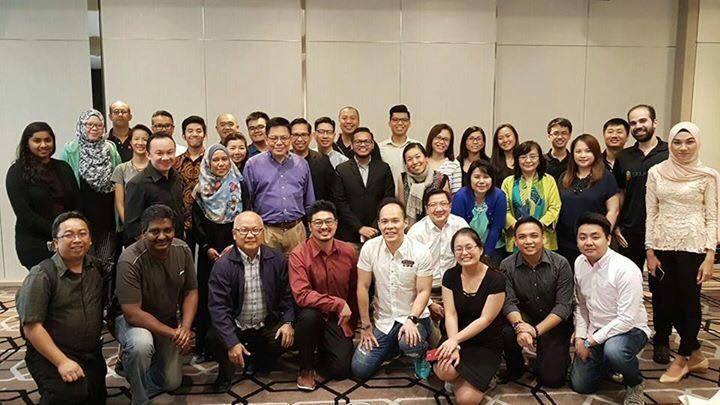 Get together with global and gamification experts
At the Game Thinking Asia Conference
Need help?