---
The digital age requires a fresh approach to learning. We understand the needs of training for the employees of today. By leveraging on technology, we can reduce the onboarding time, provide a structured learning journey, and accelerate the time for your employees to perform.

With the current technology, we are able to harness several types of blended learning, mobile learning, gamification in learning and much more. With that, we are also providing the learning solutions and learning management systems that you can use to enhance your employee's performance.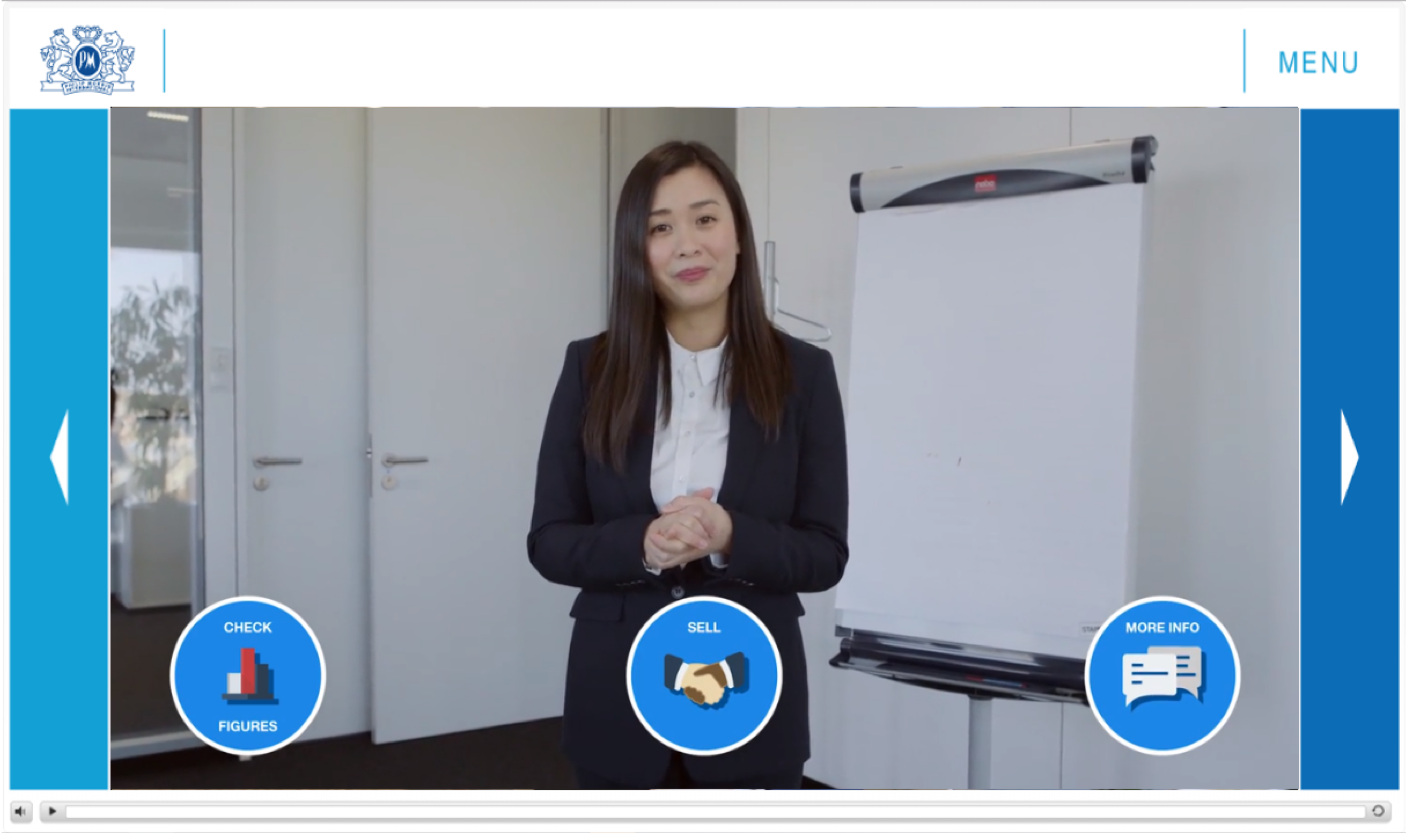 The above is the sample of scenario branching employee onboarding program.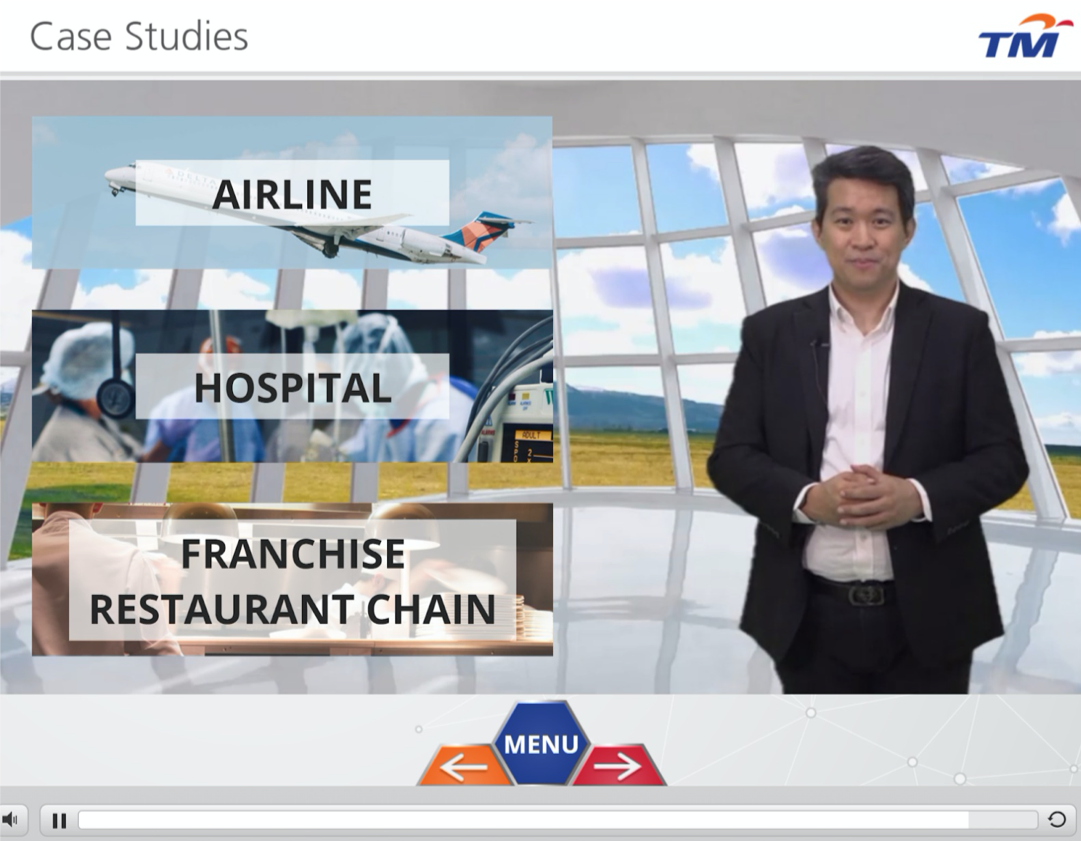 The above is the sample of case studio.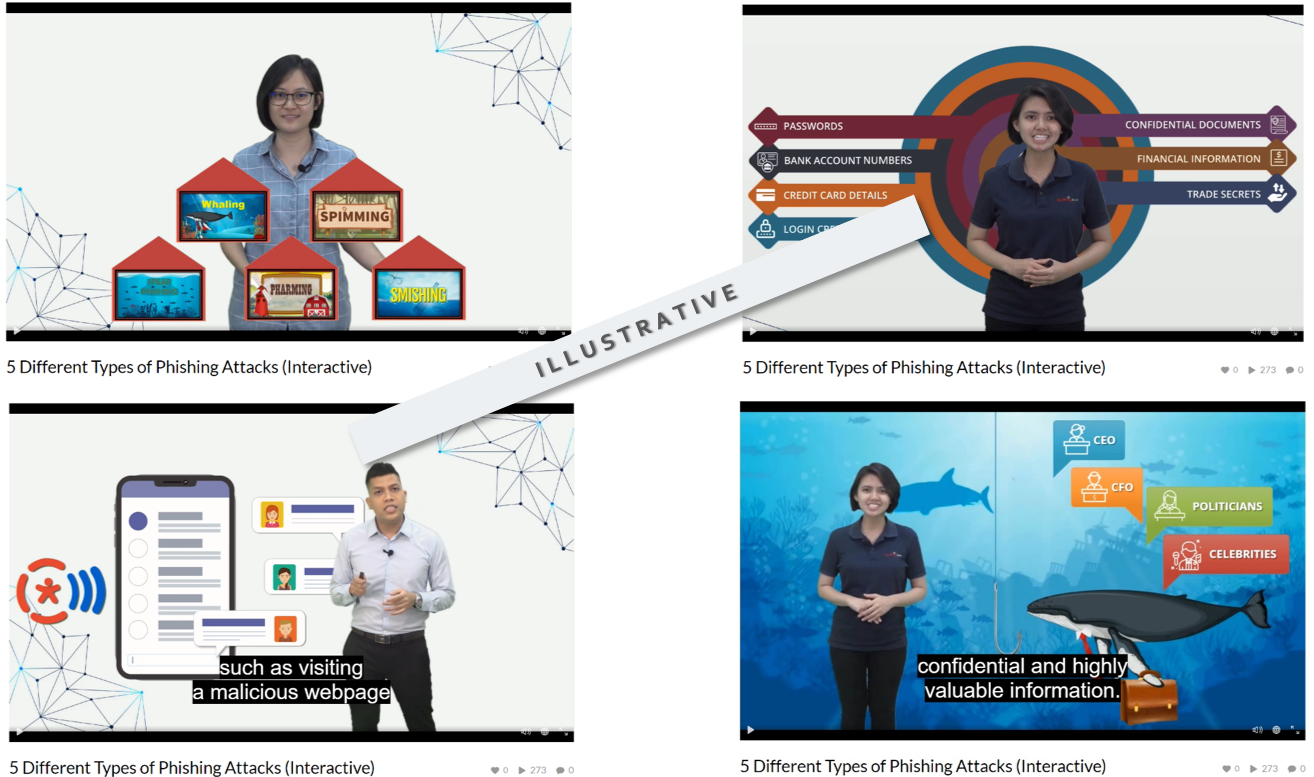 The above is the sample of interactive video.
Check out the list of the solutions below to learn more: