Objective /Benefits
---
Overview
A cutting edge approach to marketing, gamification is the process of applying game design theories to everyday situations, including business.
The concept is simple: redesign everyday routines, tasks and interactions to be more game-like and engaging, ultimately enhancing work & customer experiences to be more fulfilling, fun and productive.
This course is for staff involved in marketing or anyone who would like to improve their strategy and programmes.
It will suit both those with no knowledge of gamification and those who have used it, but are unsure how to choose the right strategy.
Course details
By the end of this course you will know when and how to employ gamification and have an understanding of what gamification can do for sales and marketing in your organisation.
---

Available dates:
July 10-14, 17-21, 24-28
August 7-11, 21, 24-25
September 5-8, 11-15, 18-21, 25-29
---
---
Program Outline
---
1. The theory behind gamification

Gamification is about understanding why certain game mechanics are so engaging and fun and how to choose which game techniques we should be using in any given situation.

a. Why gamification is important for marketing
b. What is gamification
c. Main neurotransmitters to focus on for motivation + interactive exercise to demonstrate effectiveness
d. Motivational psychology: Maslow's Hierarchy of Needs, Self Determination Theory, Dan Pink's Drive, Marczewski's Three Layers of Motivation

2. Game mechanics for your gamification toolkit

Learning what elements work in games, how they are used and which are most relevant and effective for gamification.

a. Points, Badges and Leaderboards
b. Onboarding (including interactive game exercise)
c. Aesthetics & themes
d. Social game elements
e. Reward schedules

3. Gamification: creativity and marketing

Gamification is particularly powerful in people related creativity. By stepping out of the real world and into a game world, we de-risk the creativity process.

a. Game spaces: the power of play for creativity
b. Avatars exercise
c. Gamified marketing powered by customer creativity
d. Designing a game: Group work – creating a gamified marketing campaign

4. Gamification design framework

Develop the knowledge, understanding and skills to plan effective gamified marketing projects, as well as how to avoid common pitfalls.

a. Is Gamification the right answer for your objectives
b. Defining the target behaviours
c. Understanding player types (Marczewski's Player Type Hexad)
d. Enhancing your game through the lens of game mechanics: Group work.
e. Dealing with high achievers in your game & follow up planning
---
Profile
---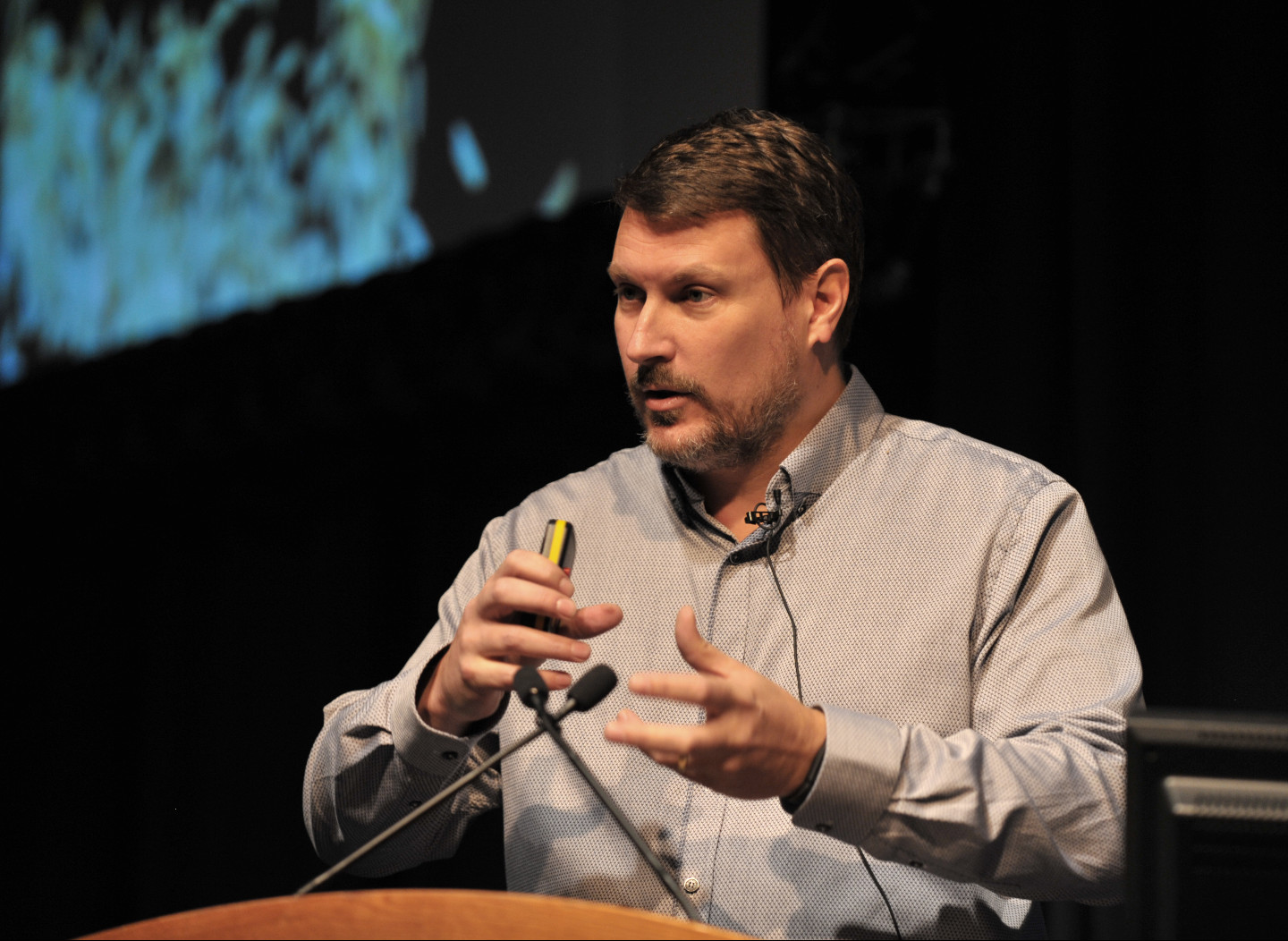 Pete Jenkins is an international speaker, adviser and trainer in Gamification. Pete took the number one spot on the "Gamification Gurus Power 100" in February 2016.
Pete founded his company GAMIFICATION+ LTD in 2000. He has since advised and trained companies of all sizes, both in the UK and internationally, on the use of Gamification. Pete created the 6C's of gamified marketing framework in January 2015. The 6C's framework enables you to easily apply gamification thinking to any communications campaign or loyalty program.
Pete is Chair of GamFed (the International Gamification Confederation). At GamFed he helps spread the use of gamification best practices to benefit as many people and businesses as possible.
Pete has been Entrepreneur in Residence at the University of Brighton for 8 years. As well as researching gamification for HR at CROME (the University's Centre for Research on Management and Employment), he lectures on gamification and entrepreneurship at undergraduate and post-graduate levels.
Pete also recently became Practice Director, Gamification at Intelestream Inc. in Chicago, USA. A strategic advisory company in the CRM space. Intelestream Inc. is a Chicago based Customer Relationship Management (CRM) product development and consulting firm
Over the past 15 years Pete has built and sold two businesses. One was in security software and the more recent one was a telecoms and internet connectivity business. He is Ambassador for Brighton & Hove Chamber of Commerce and for Worthing & Adur Chamber of Commerce.
---