Objective /Benefits
---
Coaching skills have become such a critical need that leaders and managers have now added coaching into their required skills sets. Recognizing this need, the Coaching For Leaders program focuses on developing participants with the essential skills and techniques of coaching through an interactive and hands-on learning process. This 2-day workshop will coach the participants on how to use a coaching style of leadership to build commitment and enhance performance. Our main emphasis is on the development of practical competencies which can be applied immediately and effectively.
Skills & Tools:
•Distinctions between Coaching, Mentoring & Counseling
•The Coaching Mindset
•Building Trust
•Powerful Questions
•Active Listening
•The Power of Validation
•Usage of the GROW Model in everyday Coaching Conversations

What you can expect:
- Interactive Coaching
- Individual & Group Exercises
- Role Plays & Case Studies
- Giving & Receiving Feedback
- 12 Skills Practices
- Facilitated by experienced Coach



---
Program Outline
---
Day 1:
Introductions
What is Coaching
Why do you want to coach?
Coaching Defined
What are the key skills of a coach?
Coaching Skills 1 : Building Trust
Coaching Skills 2 : Asking Powerful Questions
Coaching Skills 3 : Active Listening
Day 1 Summary
Day 2:
Coaching Skills 4: Feedback & Feedforward
Coaching Skills 5: Validation Scaling Technique
GROW Model
Role Play Demo
Skills Practice
Skills Practice Review
Program Summary/Action Plan
---
Profile
---
TRAINER PROFILE - JEFF CHEAH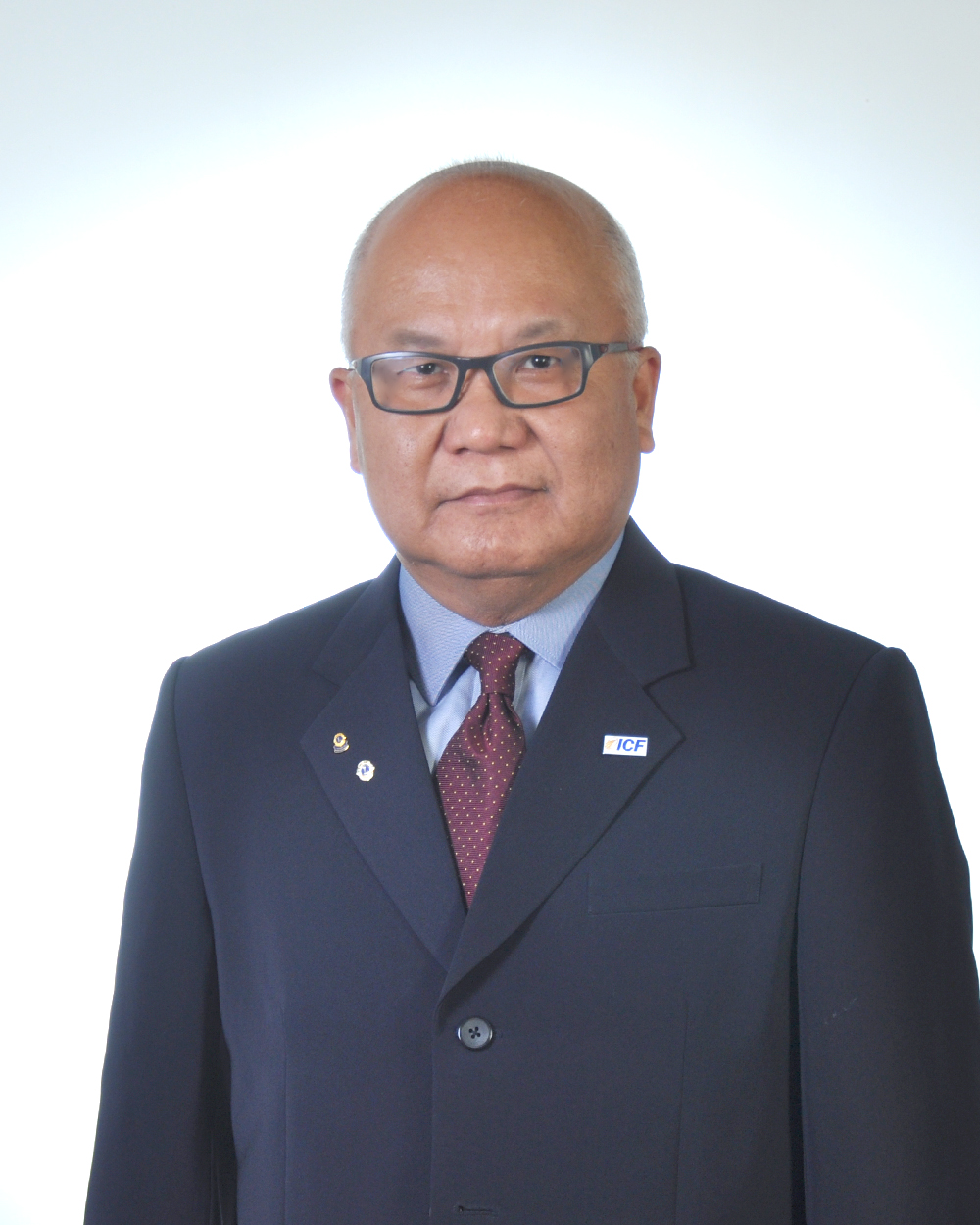 Jeff Cheah holds a B Sc.(Hons) Degree majoring in Mathematics from Universiti Sains Malaysia (USM), Penang.
Jeff Cheah started his career in NCR Corporation and IBM in Sales and Marketing positions and eventually started his own business in Software Solutions for Enterprise Resource Planning & Financial/Treasury Solutions. Over the last 34 years, he has held various Senior Management positions including Sales Director, Senior Manager, General Manager, Director, Executive Director and Managing Director.
Jeff Cheah joined NBO Leadership as General Manager in April 2012. Jeff Cheah is a Certified Master Performance Coach. He is also a Certified Coach with Marshall Goldsmith's Stakeholder-Centered Coaching & is appointed by Marshall Goldsmith's Organization as an Associate Coach. He has conducted various Coaching Workshops & 1-on-1 Executive Coaching in Banks & GLC's. In addition, he is a certified Executive Trainer for NBO Leadership & Communications Programs. He is a Committee Member of Malaysian Association of Certified Coaches (MACC) and ICF Malaysia Chapter (ICFMy)
---